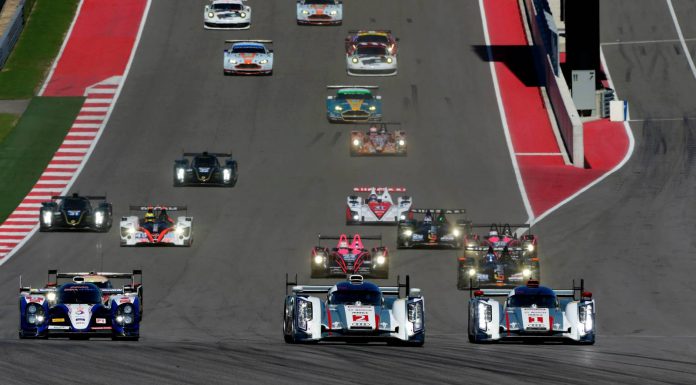 Toyota Motorsports was 23 seconds away from clinching the win at the FIAWEC 6 Hours of the Circuit of the Americas, having battled it out with its two common rivals, the Audi R 18 e-tron quattros. Despite the tough chase, the No. 2 Audi R18 managed to finish first, once again proving the dominance of Audi at the World Endurance Championship where they have maintained a clean lead during the entire season.
The No. 1 Audi was a victim of circumstance, after failing to catch up with the fighting duo due to accidents and other incidents on the circuit which saw it lose time and time again. The team of Tom Kristensen, Loïc Duval and Allan McNish took the win home during this fifth round which saw over 33,000 fans in attendance.
For Aston Martin, the racing weeked was one of its most successful after clinching two wins; one from the LM GTE-Pro category and another from the LM GTE-AM class. The LMP2 category was won by Oreca 3 Nissan team in their No. 26 car which completed a total of 178 laps and placed fifth overall, 9 laps behind the overall leader.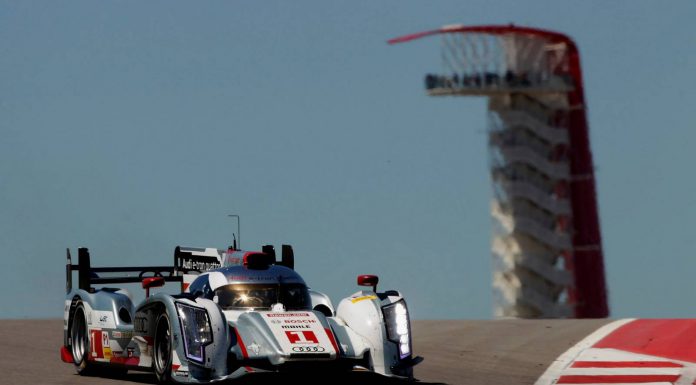 The team of Fred Makowiecki and Bruno Senna in the No. 99 Aston Martin V8 Vantage finished first in the LM GTE Pro category ahead of two persistent AF Corse Ferraris which had proven tough right from the qualifying sessions. The two Ferraris finished 15 and 16.7 seconds respectively behind the winning Aston Martin. In the GTE-AM class, the No. 97 Aston Martin V8 Vantage of Darren Turner and Stefan Mücke managed to hold off another Ferrari and a Porsche 911 RSR to scoop the second win for Aston Martin.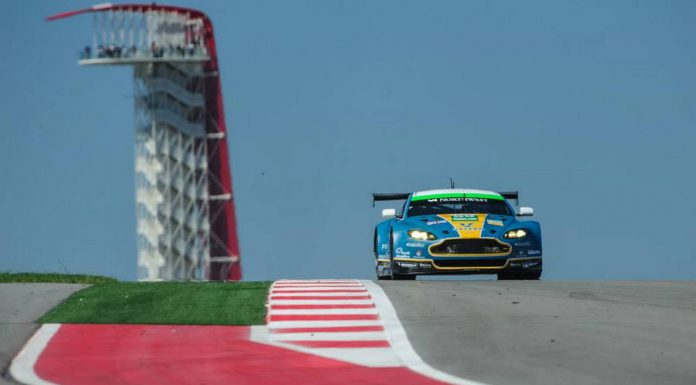 The team of McNish leads in the drivers' standings with 138 points while the Audi team in general leads by 154 points ahead of Toyota which has 85 points. Ferrari as a manufacturer leads in the GTE category with 182 points ahead of rival Aston Martin which has 170 points. Porsche is third with 163 points.
The 6th round will be in Japan on October 20th where the 6 Hours of Fuji will take place.