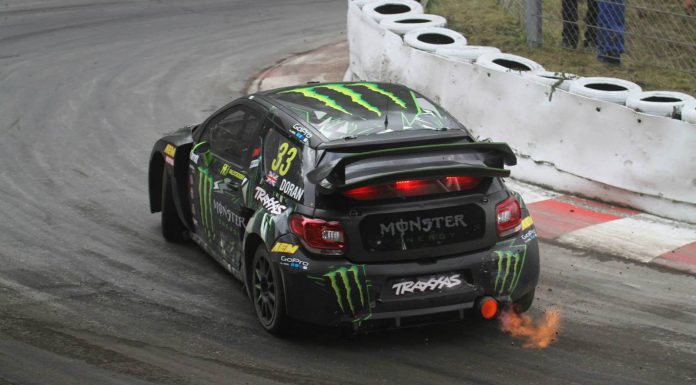 The final round of the FIA European Rallycross Championship took place over the weekend in Estering, Germany. Timur Timerzyanov who finished fourth at this final round went ahead to take the 2013 title. Timerzyanov has the highest points at 185 points, this was his second title in a row as he was the defending champion.
The Russian did not hide his joy, "I'm so happy. At the start of the year I didn't expect to take the championship again but I wanted it really badly and it's amazing that we have managed it. We approached this weekend the same as we have all season, the most important thing is consistency and stability."
Meanwhile, his rival Norwegian driver Alexander Hvaal who won the championship in Austria last week went ahead to take his second win in a row this weekend in Germany. The win to Hvaal came in a lucky manner, Timerzyanov had led from start to the red flag but he skipped the joker lap when the race was stopped, as a result the officials penalized him lowering him to the fourth position.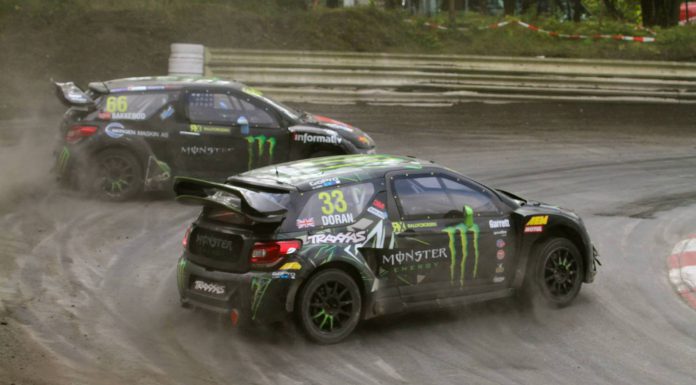 This being Rallycross, crashing is inevitable; for example Petter Solberghad been fastest all weekend but crashed out of the final before he even got to the first corner, Davy Jeanney and Timmy Hansen both who were fighting to win the championship title missed it narrowly after penalties from various incidents such as those of skipping the joker lap.
2013 RallycrossRX Championship positions:
1: Timur Timerzyanov 185
2: Davy Jeanney 156
3: Timmy Hansen 145
4: Andreas Bakkerud 133
5: Liam Doran 121
6: Alexander Hvaal 116