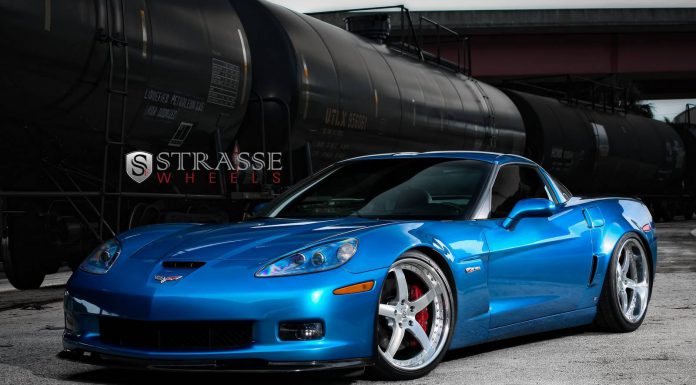 The Corvette C6 ZO6 is an extremely quick car by any standard. It's a true example of American Muscle! That being said, the team over at American Speed Factory sure knows how to make these Corvettes extremely fast! After installing a ton of high quality performance parts, they were able to get this Corvette Z06 to 600+bhp and 560+ft lb tq.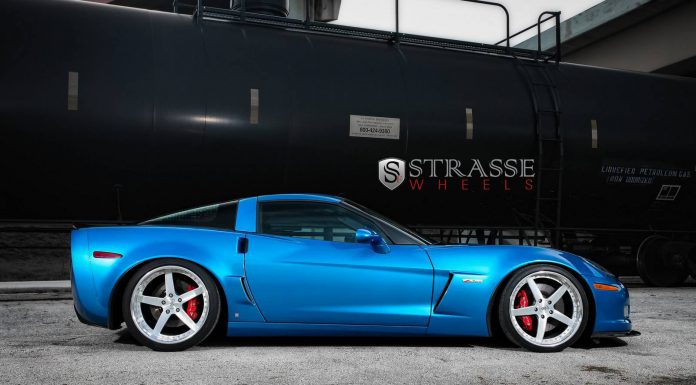 In addition to the high-performance parts American Speed Factory added some very appealing carbon fiber highlights including a very tasty front splitter. As with any tuning project it would not be complete without some outrageously large, loud and offensive wheels.
An extremely wide set of S5 wheels with a 20×10 front and 20×13 rear fitment with 345 wide rear tires sets this Z06 apart from the rest of the crowd and not only performs great but catches plenty of attention!