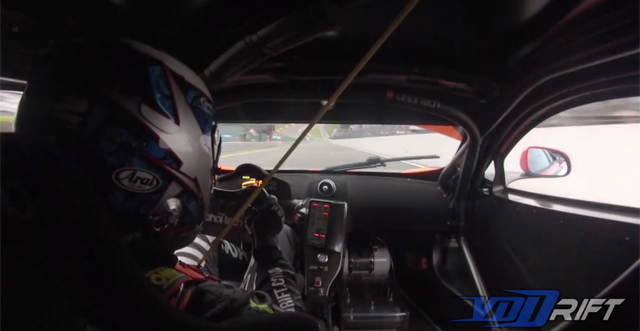 Spa Francorchamps is a track that every petrolhead should visit at least once in their lifetime. The famed track is known for its high speed, high nerve corners — the most famous of which being Eau Rouge.
Unfortunately for Chris Van der Drift, a mechanical fault caused his McLaren 12C GT3 to crash heavily during the first race of the International GT Open Championship. The car, which was massively damaged, originally took the pole by 4 tenths of a second earlier in the weekend.
Due to the nature of the race weekend, the team was not able to repair the car in time for Race 2.
[youtube]http://www.youtube.com/watch?v=CJ7Q6VWKp3Y[/youtube]
According to Chris, he said that he "managed to slow it down from nearly 6th gear to 2nd gear before impact." That quick thinking probably saved Chris from having a much bigger accident.
The video above is testament to the rigors of Spa Francorchamps — especially Eau Rouge. Thankfully Chris is okay, minus a few bumps and bruises. That McLaren winscreen sure looks expensive though!