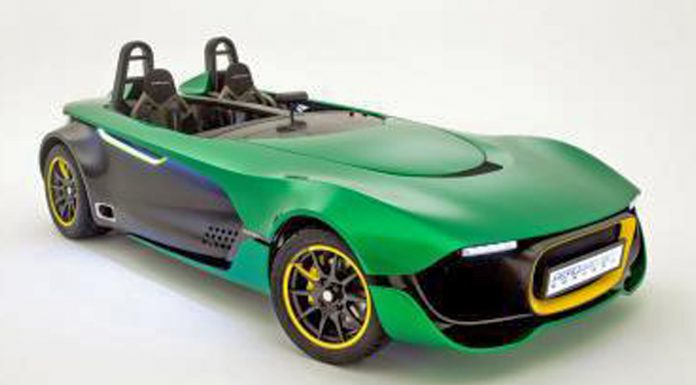 Not long after being officially teased on the Caterham Formula One cars, the British company's latest sports car has just been leaked online.
Dubbed the Caterham AeroSeven Concept, the car features a unique layout incorporating a stretched-out front-end with the two seats being located at the very rear of the car. We'll leave you to be the judge for its abstract styling which certainly won't be winning any design awards anytime soon. In fact, we think it looked much better teased on Caterham's F1 cars.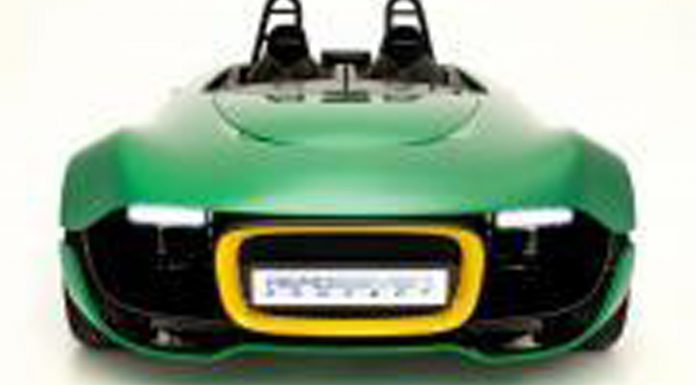 The concept is the first model to be designed and developed with significant input from all of Caterham Group's specialist business arms – Caterham Technology & Innovation, Caterham Composites and Caterham F1 Team.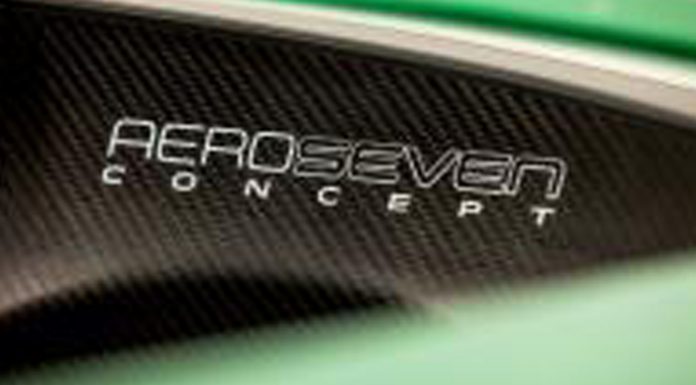 The car will be officially debut at the SingTel Singapore Grand Prix this weekend, so stay tuned for more!