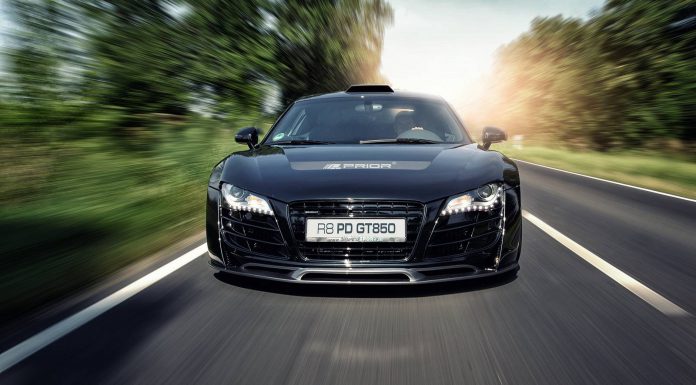 Prior Design's Audi R8 PD GT850 Supersport is without a doubt one of the most outlandish Audi R8 tunes currently on the market. Combining a selection of performance modifications as well as a host of visual changes, the Audi R8 GT850 Supersport by Prior Design is a true all-rounder.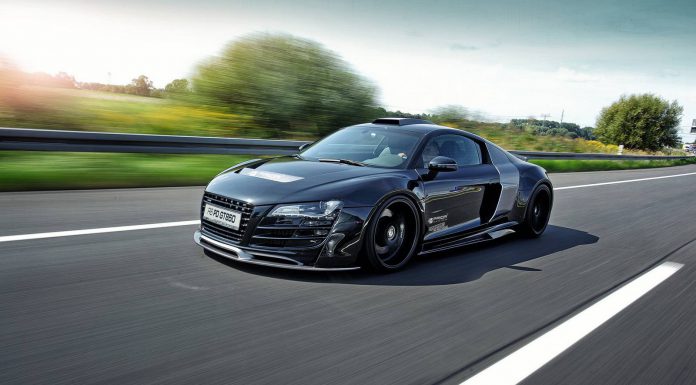 The front bumper has been entirely revised with a wider front apron and an integrated carbon spoiler. Additionally, two air inlet covers were added with two carbon struts each, the motor cowl now has an integrated air outlet and a new set of front mudguards have been added.
Moving along the Audi R8 PD GT850, Prior Design added a new set of side sills with four integrated LED lamps and a side cover completed in carbon fiber. At the tail end, Prior Design fitted a massive tail spoiler along with a new bumper and a set of wider wheel arches. The final modification is a carbon roof scoop!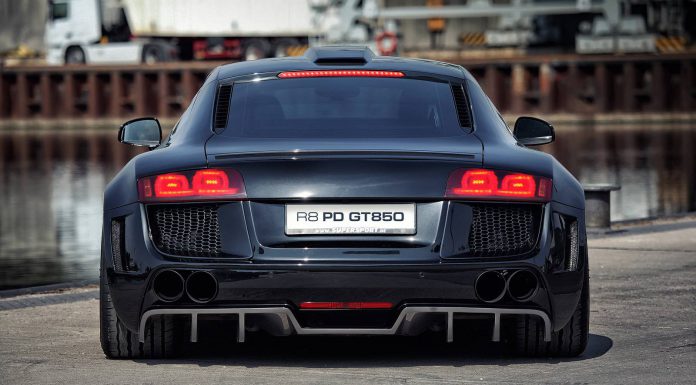 For the 4.2 FSI V8 engine, power can be increased from 420 to 475hp at customer request. Or if a larger upgrade is required, a compressor system can be added for a full 565hp. The price for the small increase is 5,900 euros. The complete aerodynamic kit costs 24,900 euros with a complete paint job and assembly costing extra.