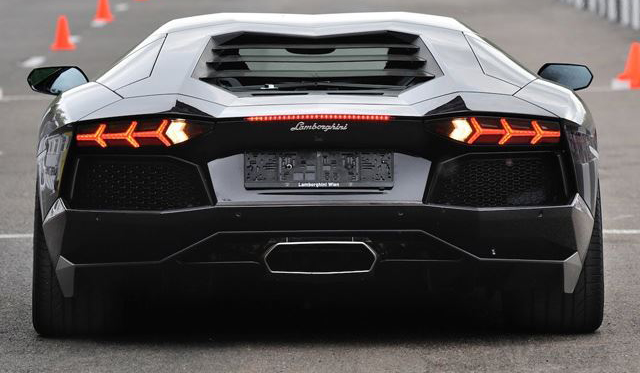 We all know that the stock Lamborghini Aventador is one of the fastest accelerating supercars in the world.
During the recent Unlim500+ drag races in Russia, a stock black Lamborghini Aventador joined the party and was pitted against some heavily modified sedans and SUVs to see just how a stock Aventador competes against some of its tuning rivals.
[youtube]http://www.youtube.com/watch?v=k09EGuJK-zQ[/youtube]
The first race involves the Lamborghini Aventador racing against an 820hp Mercedes-Benz CLS63 AMG by Gorilla Racing. The second race is a re-match of the first and an even more thrilling result with the third seeing the Aventador racing a 760hp BMW X6M. However, the most exciting race in the following video is by far the last one which sees the Aventador competing against a 900hp Audi RS6 sedan.
By the time the car's cross the 1 mile finish line in the final race, they are separated by just .05 of a second!