Montecarlo. Home to actors, sport stars and general glitz and glamour. This combination of wealth and often questionable style, means Monaco is one of the greatest places in the world to see some of the rarest cars ever produced.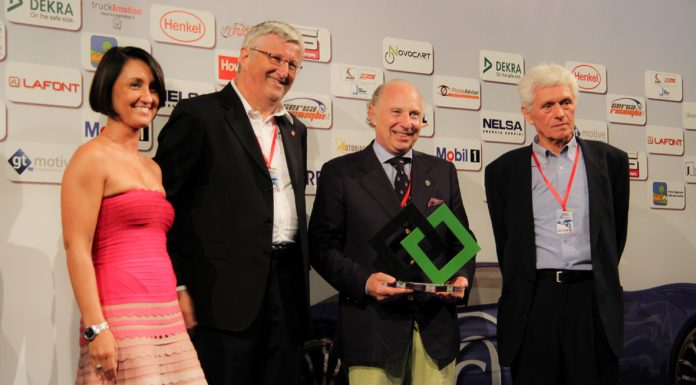 Thats normally as far as it goes, seeing the special cars that travel across the globe to the principality. But now a company Montecarlo Automobile, has become the first motor-car producer in Monaco, and the company has announced the delivery of the first ecological supercar, the Montecarlo Automobile Rascasse.
The car was purchased by a German collector that will now be able to unleash the full power produced by the Rolls-Royce-derived Silver Seraph V12 5500 cc, 500 bhp engine. What makes this car unusual is it petrol/GPL bifuel engine that results in a reduction in CO2 emissions.
The Rascasse, named after the famous last corner of the Grand Prix circuit, will be produced in a limited edition of 15 models in three years, each costing €500,000 and can be extensively personalised. Montecarlo Automobile will now proceed with the creation of other cars based on client requests: a hybrid 4WD is already in the development phase.