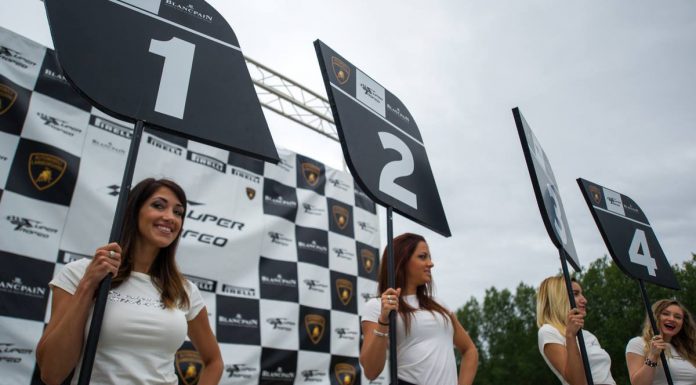 The third round of the Lamborghini Blancpain Super Trofeo North America took place this weekend in Calabogie, Canada. The tests started in Thursday where the weather was favorable for most of the session. Qualifying followed with Race One taking place the following day. Remarkable action was shown by teams such as GMG Racing in their No.33 Forgiato Racing Lamborghini Super Trofeo driven by James Sofronas.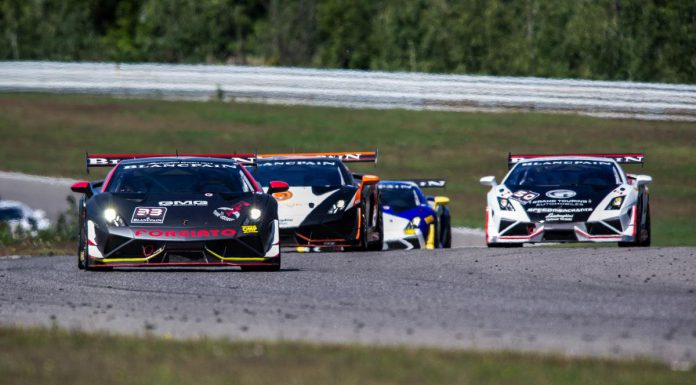 Lamborghini of Toronto had the No.50 Speedmerchants car driven by Anthony Mantella and JF Dumoulin. The No.29 Lamborghini of the Carolinas driven by Kevin Conway of Change Racing had an early lead during race one. In the end, it was Kevin Conway who maintained the lead to scoop a flawless win in the third round of the North American series.
The next round will be at the Virginia International Raceway – American Le Mans on October 4th.