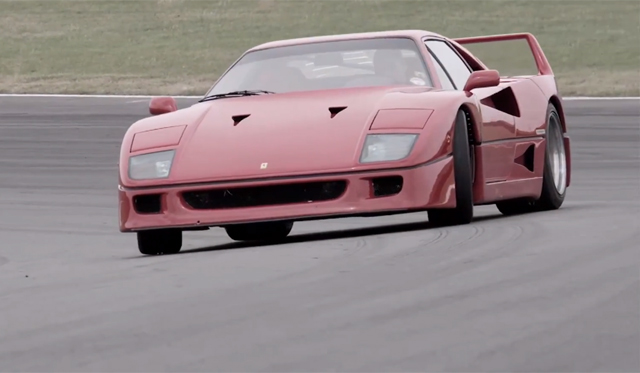 Over recent years, Chris Harris has provided us with some of the most enjoyable supercar tests on the net. Well, his latest instalment for Chris Harris on Cars on Drive is arguably his best to date.
Why? Well, because Harris was given the literally once in a lifetime opportunity to drive both the Ferrari F40 and Ferrari F50 hard on a race track all thanks to a very generous owner!
[youtube]http://www.youtube.com/watch?v=3MDTcXGsjuo[/youtube]
As a result, it's certainly an epic way to spend 22 minutes and whether you're at school, at work, travelling or at home, we recommend you stop what you're doing and watch it straightaway. On second thought, if you're reading this while performing brain surgery, get back to work!