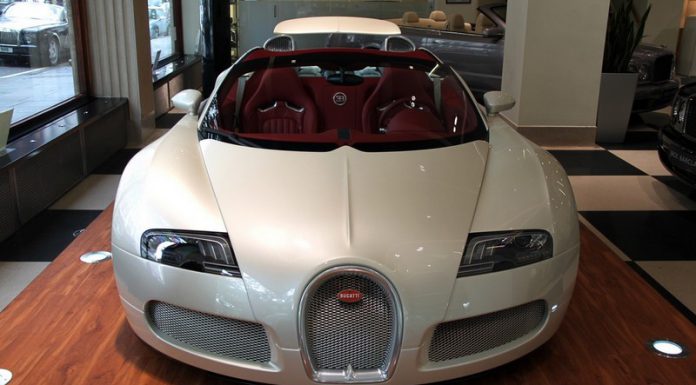 On the market for a stunning peal white 2010 Bugatti Veyron Grand Sport? If so, we may have just found you're perfect car. If you're not in the market for a $1+ million car, then at least you can enjoy the following gallery!
This Bugatti Veyron Grand Sport is currently up for sale from Man Exotics. The car has travelled just 3000km, meaning its bright red leather interior is in near-perfect, as-new condition. Additionally, from the following images, the paintwork also looks very clean and well looked after.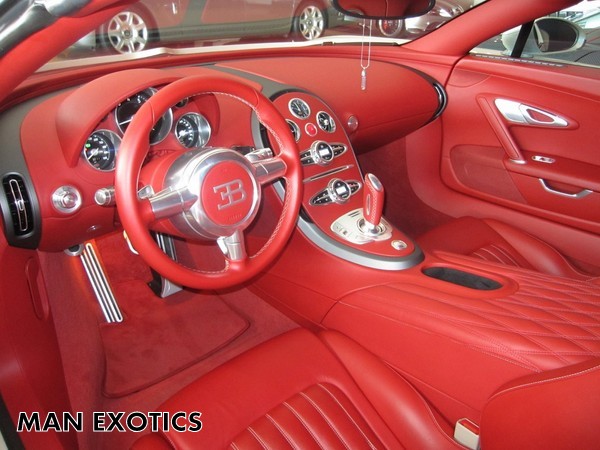 This particular Bugatti Veyron Grand Sport has been spotted in London numerous times in the past few years and originates from the Middle East somewhere.