Marbella is home to a large number of supercars, and where you find supercars you find detailers! Top Car Detail is one of the most popular and our photographer stopped by to shoot some of the supercars that they detail for their high-end clientele.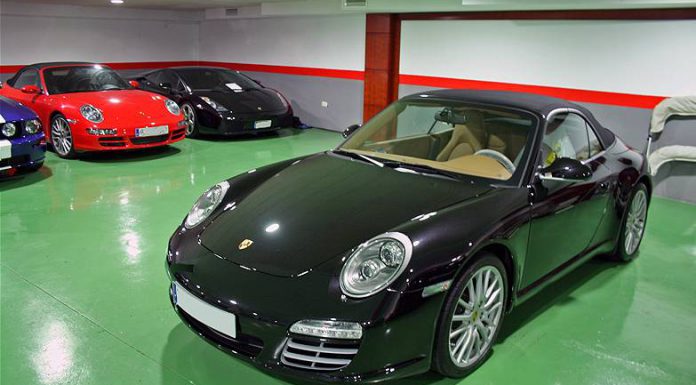 Detailing is required as bad washes, use of incorrect accessories or poor quality products, creates a bad appearance and as a result cars doesn't look as bright or reflect the light as they should. As you know, maintaining and cleaning perfectly a luxury cars is not easy, so needs the attention of professionals and specialist of detailing.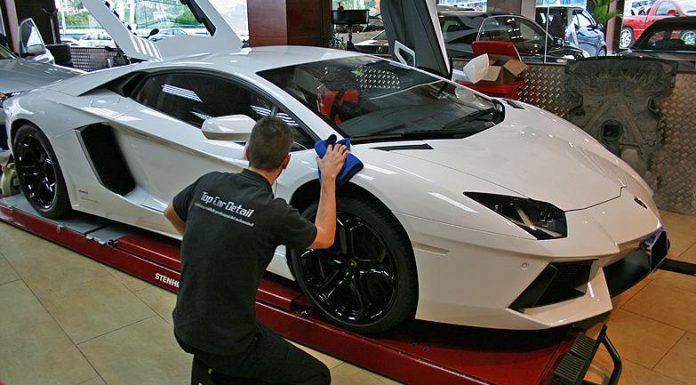 Cayeula Photography photographed a gallery of the transformation of a Gallardo Spyder which was wrapped in a stunning matte blue colour.