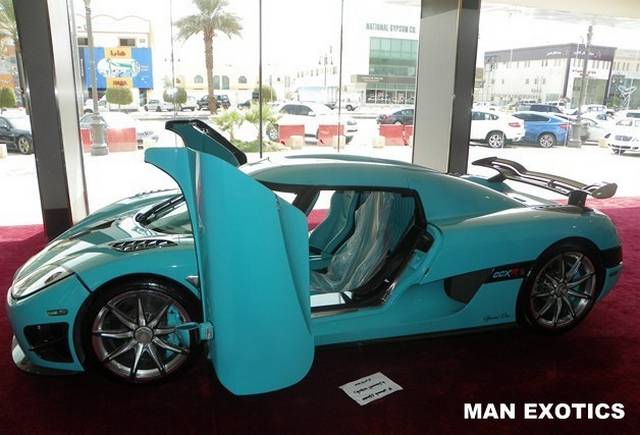 The Koenigsegg CCXR was a game changing car not just in terms of raw pace but also in exclusivity. The CCXR, based on the brutal CCX, ran the same engine as the CCX but on E100 Ethanol Fuel meaning that the 4.8-litre engine could produce a Bugatti busting 1004hp, substantially more than the 795hp CCX run off E85 pump fuel. 0-60mph would be gone in 3.1 seconds and the claimed top speed was more than 249mph.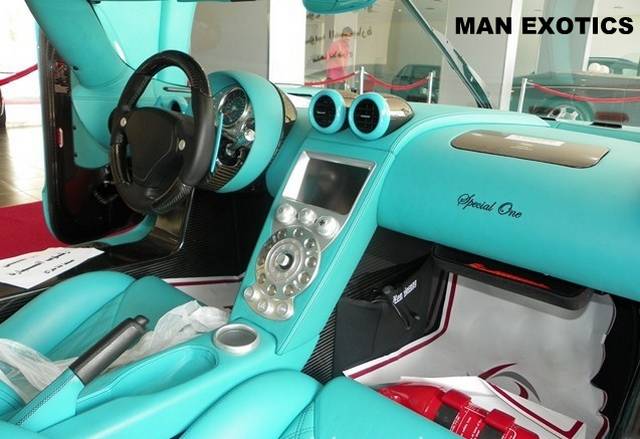 In terms of exclusivity none came more unique than the 'Special One'. This one off car was seen being driven in a number of cities across Europe and the UAE, famously this car was once clamped outside the Harrods store in London in a small fleet of matching coloured cars all owned by the Al-Thani family of Qatar.
The price of this one off hypercar with more power than you could ever need is not stated but is for sale and the company selling this blue beast, Man-Exotics, is open to offers so get your best offers in to avoid disappointment!