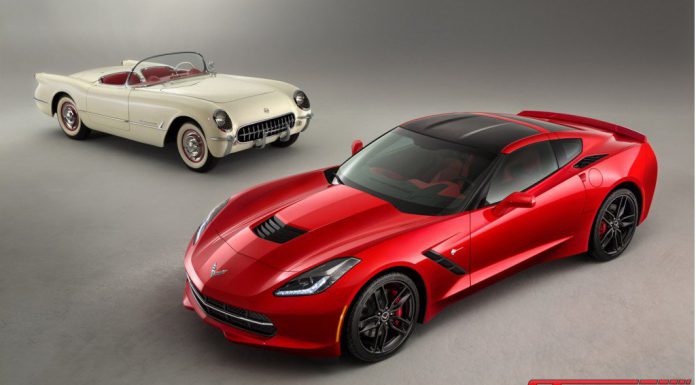 Does a hybrid Chevrolet C7 Corvette Stingray sound like something from a tree-huggers wet-dream? Well, according to GM President Mark Ruess a hybrid Corvette is no laughing manner as it could become reality.
While speaking with the Los Angeles Times, Reuss said that implementing systems such as those found in the Ferrari LaFerrari and McLaren P1 is actually quite advantageous.
"I think it's a very attractive idea, actually," Reuss said. "I think it would be really fun to do, I think it would build capability inside our company and I think people would love it."
As it stands, the 2014 Chevrolet Corvette Stingray is already quite advanced from a technical standpoint in reducing emissions than previous Corvettes. After all, it does feature direct-injection and in the future could feature start-stop technology. In fact, compared with the outgoing 2013 model, the Corvette C7's fuel economy has increased 12%!
Implementing a KERS system for example, could help improve economy even further while also adding just that extra bit of grunt to the already potent Corvette's V8 engine. What that could mean is that say in say five years' time, the ultimate Chevrolet Corvette Stingray could in fact by a hybrid!
Let us know in the comments below how you would feel about a hybrid Corvette!
[Via Los Angeles Times]