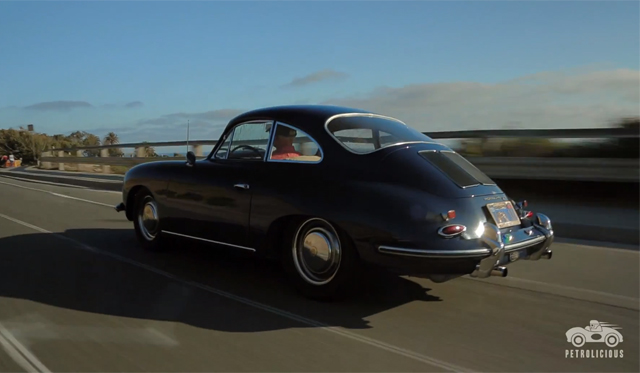 The Porsche 356 is arguably the most iconic car without a 911 badge to ever have been produced by Porsche.
The 356 featured in the Petrolicious video below is probably one you've heard of, as the car has recently made the rounds of internet blogs on the back of its impressive million mile pedigree. And for those of you who will undoubtedly correct us on the mileage, we know it only has 982,000 miles. But when you have that many, who worries about an extra 18,000?
[youtube]http://www.youtube.com/watch?v=7oxAjgq24Ts[/youtube]
The first thing you're likely to notice is that, for a million mile car, it looks remarkably good. Almost better than some hastily restored models. That would be thanks to its owner, Guy Newmark, who has been driving his 356 for over 45 years.
Speaking to Newmark, Petrolicious says that he sometimes invents new errands to run after pulling in to the garage — he loves driving his car that much.
Check out the video above, it's quite engaging (as with all Petrolicous videos)!