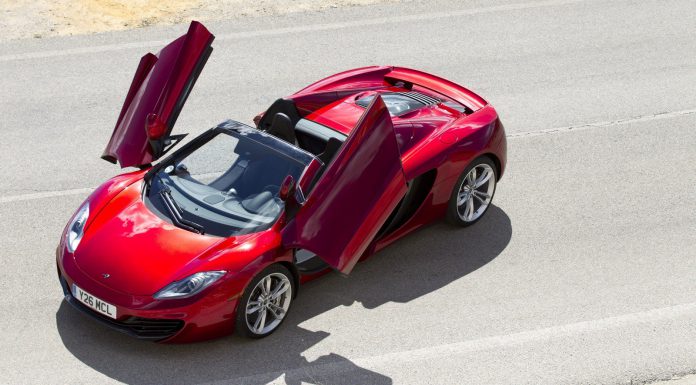 Unlike some of its rivals which simply produce a new supercar and leave it unchanged on the market for years and years, McLaren has always been one to continually improve the McLaren 12C. Whether that be the various changes it underwent just after hitting the production line in the face of criticism from journos, or annual power upgrades, if you purchase a McLaren 12C you can be assured you'll get the absolutely best annual services available.
And according to some McLaren 12C owners at McLarenLife, the British supercar is set to receive another upgrade. This time, McLaren will turn its attention to the IRIS system and create a completely new one which was recently previewed during Pebble Beach with some McLaren customers.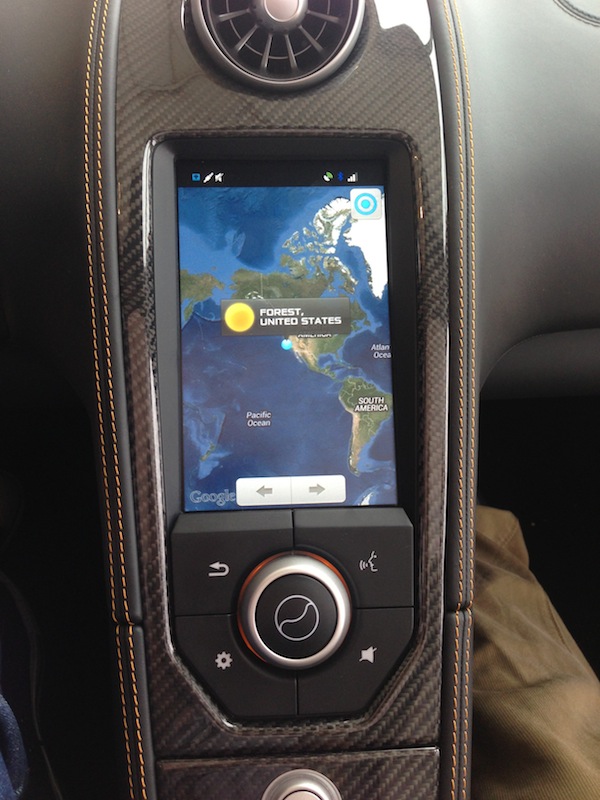 According to the person that attended, the new IRIS system runs on Android and has maintained a similar user interface to previous IRIS systems. The new IRIS system will reportedly cost just $1,800 which by supercar standards, is a bargain.
Other important features include Bluetooth audio streaming, a much more responsive touch screen, a folder containing a full web browser, Maps, the popular TuneIn radio app as well as on-the-go weather. What's more, the system also has built-in Wi-Fi! That means there are literally hundreds of radio stations from around the world to choose from!
Following the link below for images and videos!
[Via McLarenLife]