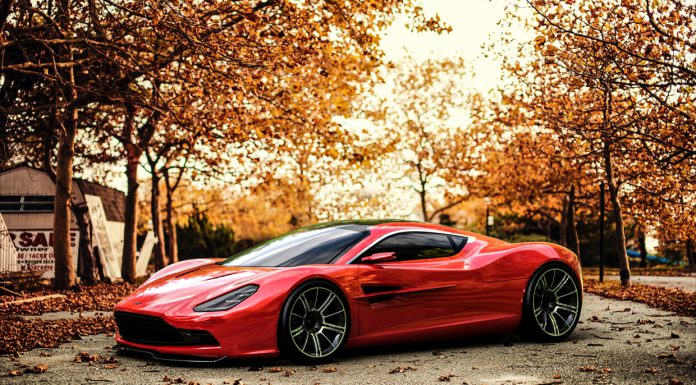 Despite the limited-run Aston Martin One-77 being an extremely potent performance machine and the brand's halo supercar, Aston Martin currently doesn't have a mid-ranged supercar in its line-up. Instead, all Aston Martins currently on sale are front-engined.
However, automotive designer Samir Sadikhov has created a stunning concept dubbed the Aston Martin DBC featuring a mid-engined layout and a low-slung appearance just like most modern supercars and the results are quite amazing!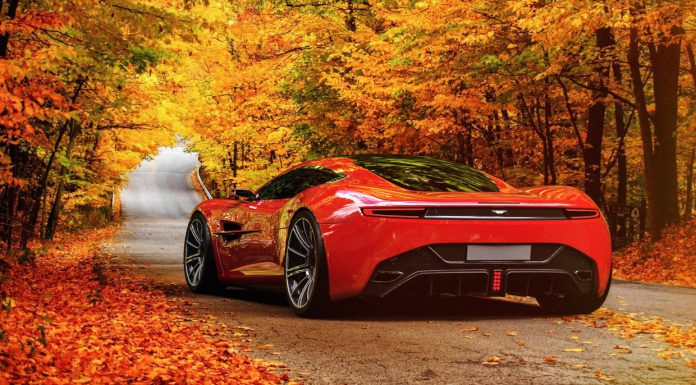 From a visual standpoint, the Aston Martin DBC features a front-end somewhat similar to the Porsche 918 Spyder with the traditional Aston Martin shaped front-grille. From the rear, the Aston Martin DBC features a massive carbon fiber rear diffuser and shrunken down taillights similar to the current DB9.
Let us know in the comments below if you'd like to see an Aston Martin be produced below!
[Via Samir Sadikhov]