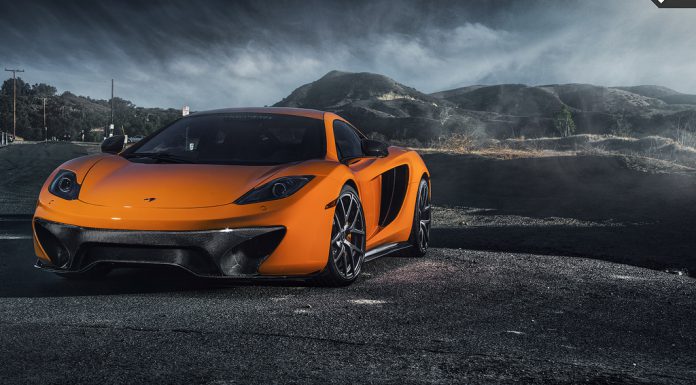 An epic gallery of the all-new McLaren MP4-VX by Vorsteiner has just been released with it showcasing every angle we could ever hope for in high-definition!
From a visual standpoint the McLaren MP4-VX by Vorsteiner features a redesigned front end incorporating a slightly modified carbon fiber front bumper and a new carbon fiber splitter. Additionally, the McLaren MP40VX by Vorsteiner features brand new carbon fiber side air intakes which perfectly suit the selection of other carbon fiber components on the car!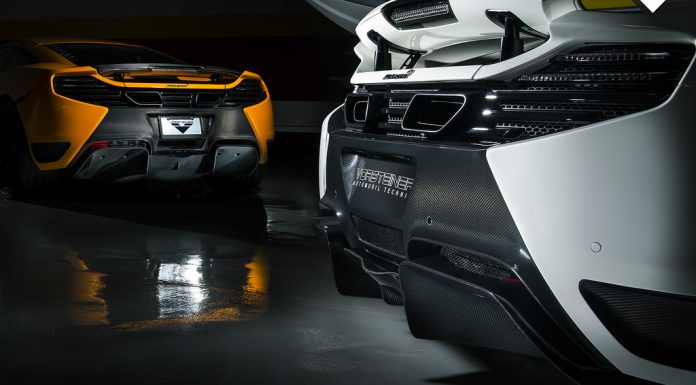 The McLaren MP4-VX by Vorsteiner then features aggressive carbon fiber side skirts as well as dark 20-inch front and 21-inch rear alloy wheels. While the front end remains fairly subdued, the real action takes place at the rear of the McLaren MP4-VX by Vorsteiner with it incorporating a new carbon fiber tail including a far more aggressive carbon fiber rear diffuser, additional carbon fiber air intakes behind the rear wheels, as well as the addition of a carbon fiber rear wing on top of the standard airbrake.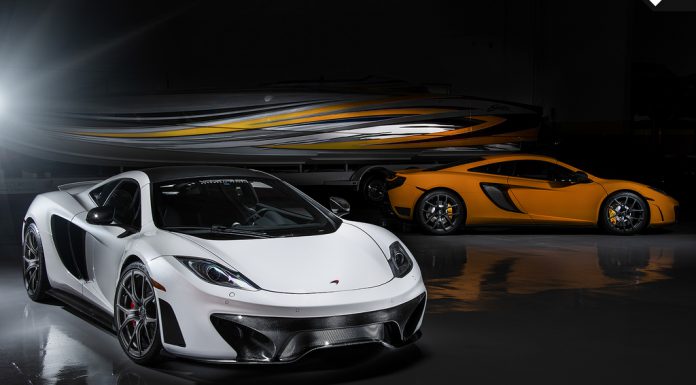 It's currently unknown if the McLaren MP4-VX by Vorsteiner has undergone any modifications under the hood, and it's consequently expected to feature the same twin-turbo 3.8-liter V8 engine developing 616hp and 442lb-ft of torque as the standard 2013 McLaren 12C!
View the high-res gallery here!