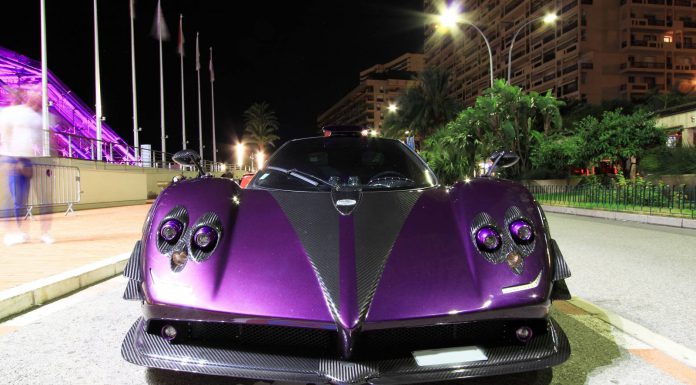 Lewis Hamilton's one-off purple Pagani Zonda 760 LH was recently spotted in Monaco for the very first time since being filmed there back in May. Our good friend Melanie Meder was on hand to capture the following images of the stunning supercar. This is essentially the first time the Pagani Zonda 760 LH has been spotted in good light and in full high-def glory!
As we already knew, the Pagani Zonda 760 LH features in your face deep purple paint which is actually far brighter than we ever thought. Additionally, a selection of tiny other components feature the purple finish which we didn't know about such as the circular exhaust cover, rear wing struts, the outer rim of the taillights, the center-locking wheel caps as well as the headlights!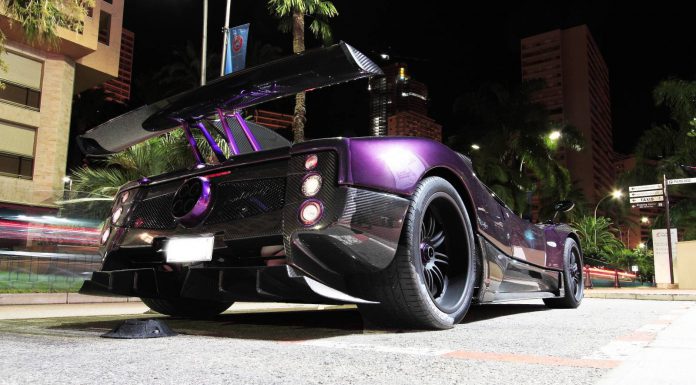 No matter of your personal opinion about the paintwork, it can certainly be agreed that Lewis Hamilton wants nothing but the best money can buy and this car is the definition of that!