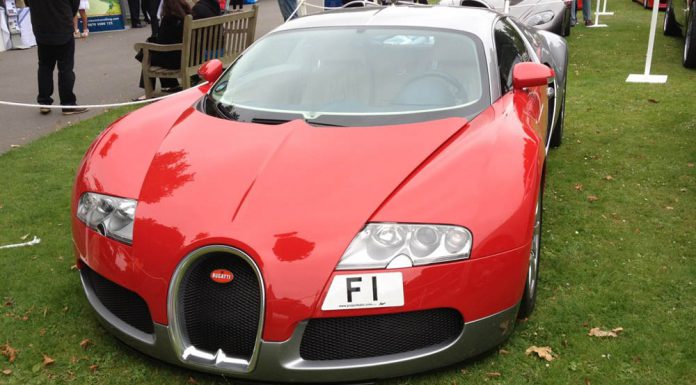 Businessman Afzal Kahn has turned down an offer for his 'F1' number plates believed to have been around $9.4 million. Kahn's prized 'F1' number plates currently reside on his Bugatti Veyron and have also been used on his Mercedes-Benz SLR McLaren in the past.
Afzal Kahn, who of course runs tuner A. Kahn Design purchased the number plates back in 2008 for around $685,000 which at the time was thought to be an astronimcal sum for the plates. They have been in circulation for 109 years in Britain.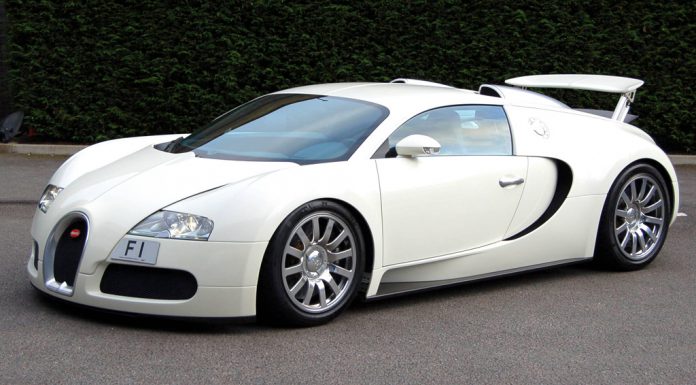 However, despite being offered more than ten times what he purchased them for, Kahn refused the offer believing that the plates are worth much more. Being the savvy businessman Kahn is, expect him to hold onto the plates for as long as they keep skyrocketing in value.
If he had accepted the offer, he could have purchased more than six additional Bugatti Veyrons to add to his collection!
A spokesman for A. Kahn Design said, "We have received a significant multi-million pound offer for the F1 plate which we rejected out of hand.
"Mr Kahn has no interest in selling F1, which is his favourite plate.
"Cherished number plates, unlike property or other investments tend not to fluctuate in value, they only go up. It really shouldn't be a shock to people that the number plate is worth millions of pounds."
[Via Daily Mail]