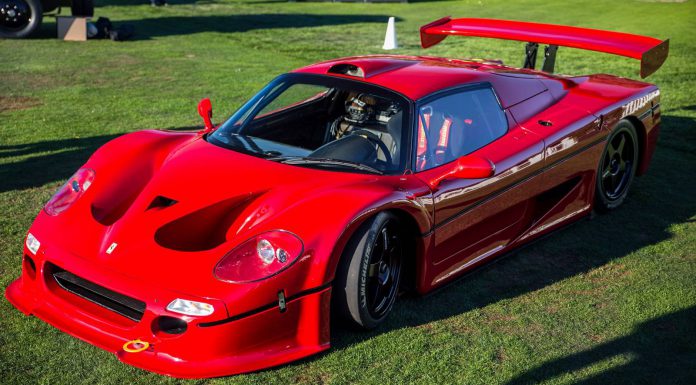 When the Ferrari F50 GT was introduced in 1996, it was meant to race in the in the BPR Global GT Series. However, when Porsche introduced the 911 GT1 for the same racing series, Ferrari aborted the project and instead built only three of these cars-the prototype and other two built for esteemed buyers.
This ultra-rare piece of work was built jointly with Dallara, the famous chassis specialist from Italy who has built chassis for cars racing in the IndyCar Series, Indy Lights, GP2 Series among others. It was recently attending the Monterey Car Week 2013 when David Coyne Photography caught up with it.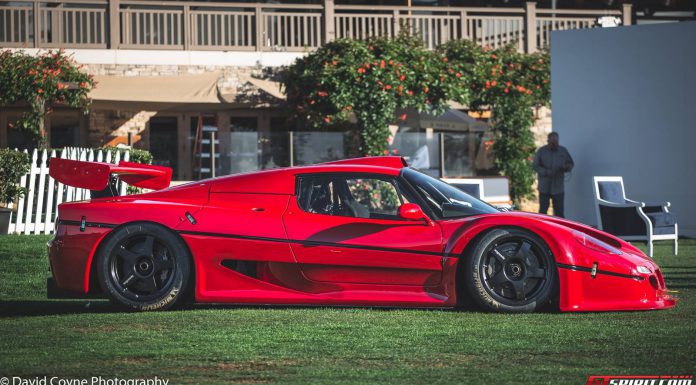 The car features a 4.7 liter V12 engine that delivers 750hp with 519Nm of torque that is able to give it a 0-97km/h in just 2.9 seconds; that's modern supercar category, not to mention it had a top speed of 235mph or 378km/h.