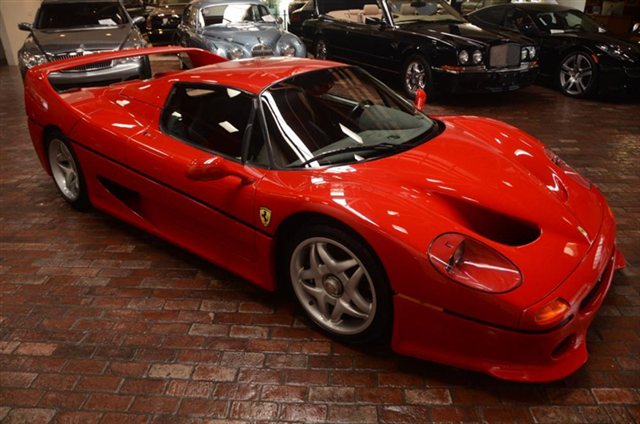 An immaculate 1995 Ferrari F50 has been listed for sale thanks to Symbolic Motors for just under $850,000.
Based on the pictures, this Ferrari F50 appears to be in spectacular shape with components such as the racing seats essentially looking brand new. And with the car having travelled just 6,100km, that's not all that surprising.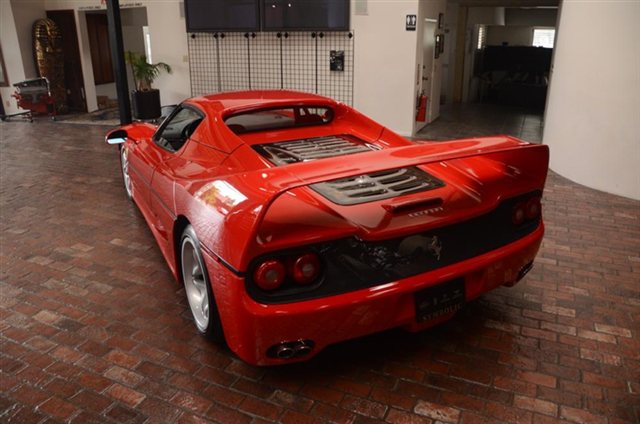 Under the hood, the 1995 Ferrari F50 is fitted with a 4.7-liter V12 engine developing around 513hp!