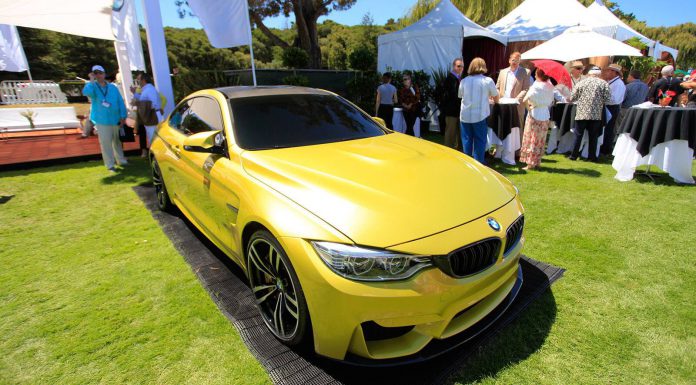 BMW is set to bring the upcoming BMW M4 Coupe into DTM racing next. According to Autosport, the new BMW M4 will make its DTM debut next year just after the production ready car hits the market.
BMW Motorsport director Jens Marquardt said, "We are all really looking forward to the new BMW M4 DTM. The BMW concept M4 coupe certainly looks fantastic. So will our DTM car for next season – I can already promise all the fans that much.
"The BMW M3 DTM won the title at the first attempt in 2012. We obviously want to follow on from this success with its successor. However, it will still be quite a while until we get to see our new DTM racing car for the first time."
Since the BMW M3 made its DTM debut way back in 1987, it's won 48 races.
[Via Autosport]