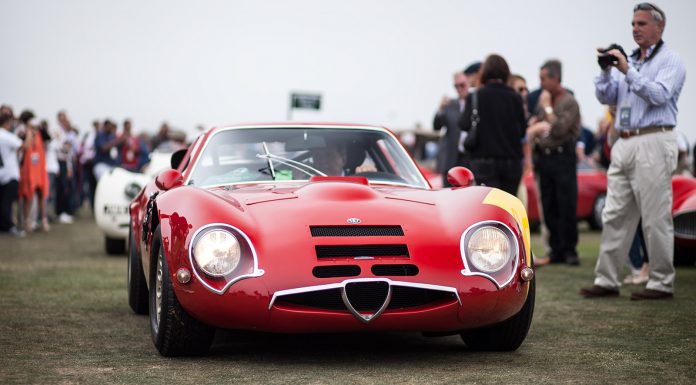 During the annual Pebble Beach Concours d'Elegance, some of the most expensive and iconic automobiles in the world gather together for one epic event. Held on the third Sunday every August, the Concours d'Elegance is hosted on the famed eighteenth fairway at the Pebble Beach golf course.
From its humble beginnings as a small social event with a road race through the forests, the Pebble Beach Concours d'Elegance also sees collectors and visitors from all around the globe gathering together for a stunning event all about excellence rather than a contest of speed and power. And it's for that very fact, that the Pebble Beach Concours d'Elegance is such a special and unique automotive event.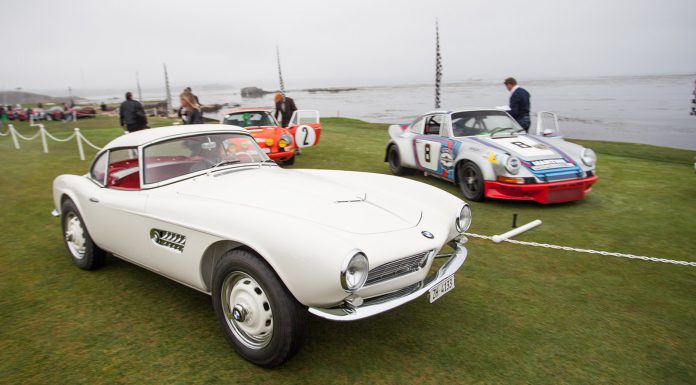 This year's event featured the following marques and special classes; Lincoln Custom Coachwork, Vanvooren Coachwork, Simplex, Aston Martin Centennial, Lamborghini, Porsche 911, BMW 507 and French Motorcycles.