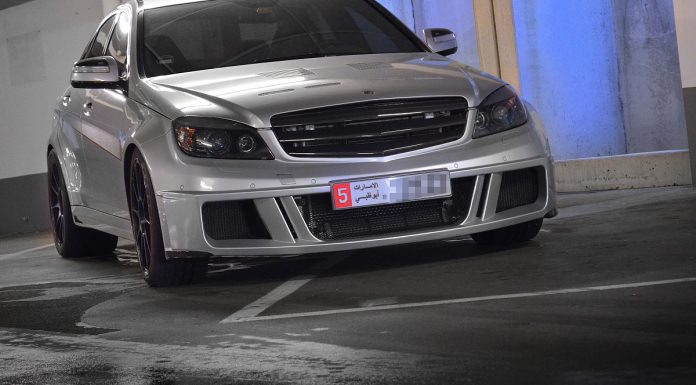 The insane Brabus Bullit, based around the standard Mercedes-Benz C63 AMG is one of the fastest and most powerful sedans ever to be manufactured. Thanks to its extensively modified Bi-turbo V12 engine originally from the Mercedes-Benz S-Class, it delivers a total of 720hp.
Consequently, the standard Brabus Bullit can sprint to a top speed of 360km/h (yes, faster than a Lamborghini Aventador) and can launch to 100km/h in just 3.9 seconds. However, the team at GAD-Motors were not entirely satisfied with such potent figures and decided to give the Brabus Bullit a further boost in power and performance.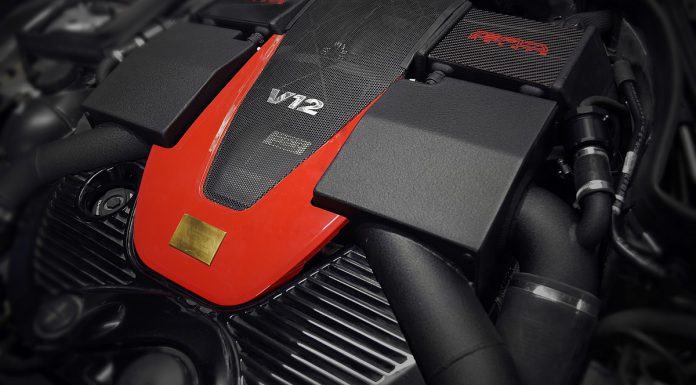 Thanks to upgrades to the turbochargers, intercoolers, gearbox, the fitment of a custom air box, new injectors and a custom tune, the Brabus Bullit by GAD-Motors now delivers an insane 894hp (907PS) and an equally astronomical 1413Nm of torque on pump gas! Consequently, the company claims that the Brabus Bullit by GAD-Motors recently became the fastest Mercedes-Benz ever tested by Autobild Magazine after hitting 300km/h in just 23.5 seconds beating the previous record holder, a Mercedes-Benz CLS63 AMG by GAD-Motors delivering 790hp+ which completed the same feat in 23.7 seconds.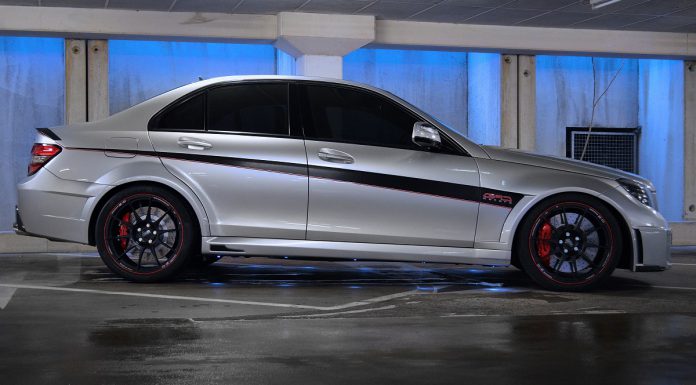 There's no word just yet if the Brabus Bullit by GAD-Motors will be available to customers or if it's just a one-off. Either way, it's pretty insane!