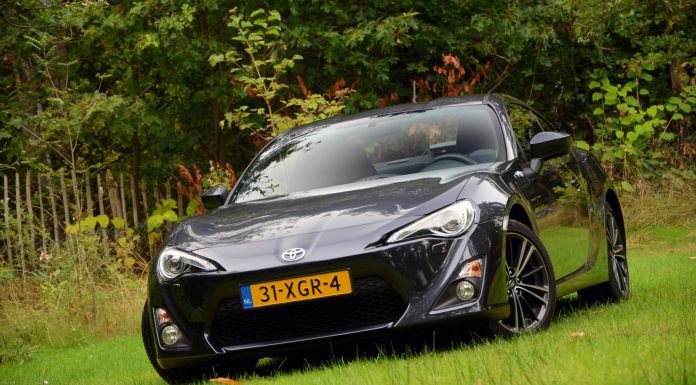 When Toyota and Subaru launched their collaborative GT86 and BRZ models last year, the two affordable rear-wheel drive sports cars marked a return to driver focused sports cars available to the masses. However, according to Toyota itself, a new rear-wheel drive Toyota sports car is being developed to sit below the current GT86.
While speaking with CarAdvice, the man in charge of Toyota's sports car division, Tatsuya Tada said, "Akio Toyoda [Toyota's CEO] always says to me, Toyota sports car [family] should be three sports car brothers. 86 is in the middle." From that statement, it can be concluded that a successor to the legendary Toyota Supra will be the top-of-the-range rear wheel drive sports car from Toyota.
However Toyota's CEO Akio Toyoda did reveal that neither of these two new rear-wheel drive sports cars had been given the green light for production. Nevertheless, Tada did go onto hint that the entry-level Toyota sports car could be built in collaboration with another company just like the Toyota Supra successor is as it's being jointly developed by Toyota and BMW. A sports car similar to the Toyota Celica or Toyota MR2 is likely.
"[The rear wheel drive smaller sports car] sounds like it's very difficult to do [on a] new platform. However, Toyota has learnt a lot from 86 project and Toyota has much experience in terms of technology and development in the way we develop vehicles efficiently and cost effectively. We have all these experiences and skills," concluded Tada.
[Via CarAdvice]