Cars and Coffee events have been growing in popularity recently. The latest took place in Normandy and attracted a number of enthusiasts! The idea is that you turn up to a predetermined area, park up and display your car with like minded owners. A meet and greet for sports car owners!
The Normandie event took place in Le Havre on 4 August 2013. It is held on the first Sunday of every month thanks to Emotion Auto Prestige.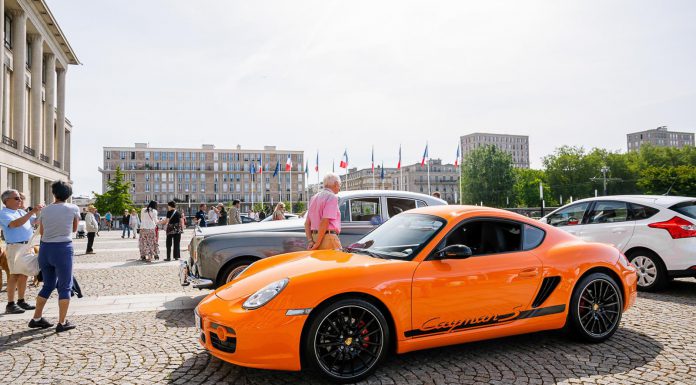 The turnout was varied and included a Mercedes-Benz C63 AMG Black Series, a raft of Ferrari's and a Morgan Aero 8 among others!