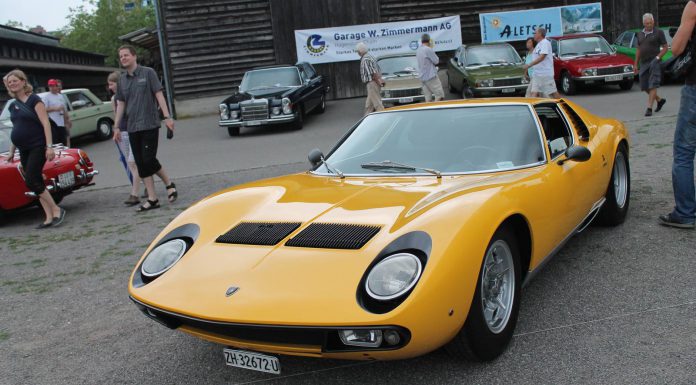 Having enjoyed a prestigious tradition of wealth management, Switzerland is probably one of the best places to go if you want to spots interesting historic cars. The Old Timer Sunday Morning meeting in Zug proves that this is most definitely the case.
The Old Timer Sunday Morning Treffen meetings are held on a regular basis. The photos below were taken by our friend F40 Photography.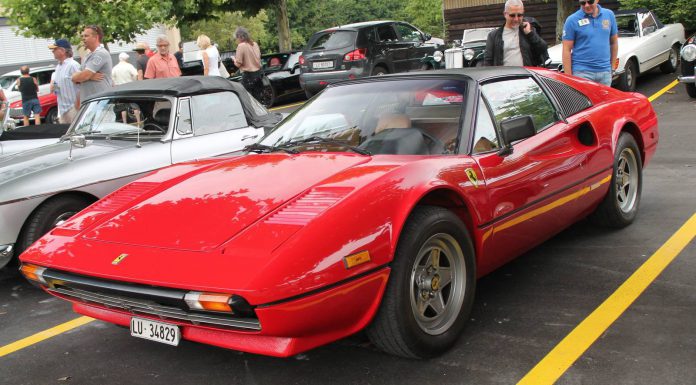 The gallery reveals a diverse collection of classics ranging from Mercedes-Benz to Lamborghini. One of our favourites is the Lamborghini Miura, yet if you aren't a huge fan of the Italian classic's, there is plenty else to see!