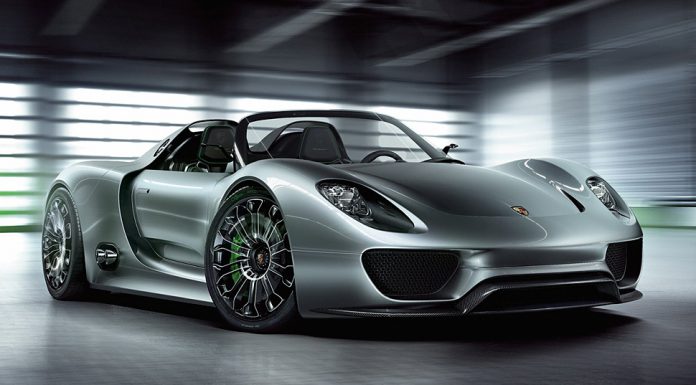 Reports have surfaced claiming that the Porsche 918 Spyder will have a fully HTML5 coded infotainment system — making it one of the most advanced and user-friendly systems in the world.
In an article written by German site Autobild, Porsche is said to be building their entire infotainment system out of the same technology used to build webpages like the one you are reading now. This has two clear advantages: it is extremely easy to create and it is (should be) extremely user friendly. And as we move faster and faster into an ever connected, always-on world automotive infotainment system have always seemed to lag behind.
Autobild claims the new Porsche system will first be used on the 918, but could eventually make its way to other Porsche models. The system is supposed to make the process of accessing the internet and other daily tasks like syncing your phone the easiest in the industry.
Little else is known about the system, although Porsche did reveal their new QNX infotainment system at the last Consumer Electronics Expo. Could that have been a teaser?