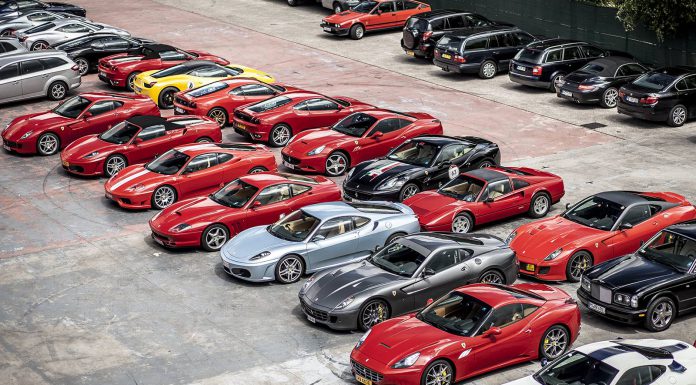 Ever since 1993, Modena Motorsport has organised very special trackdays at both the Nurburgring and Spa-Francorchamps racetracks. During the past two decades, the annual trackdays have become some of the top Ferrari events on the calender attracting numerous racing stars as well as a selection of the very best road-going and race-prepped Ferraris. As the above image shows however, other supercar brands often participate.
During this year's event, 140 supercars were in attendance, of which 80 were Ferraris. Some of the most notable attendees included a Maserati MC12 Corsa, Ferrari F40 as well as a couple of former Ferrari Formula One cars!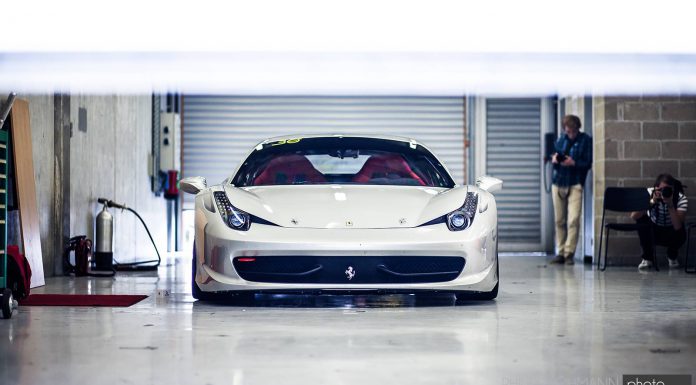 Be sure to check out more stunning images at Philipp Loehmann's Facebook page!