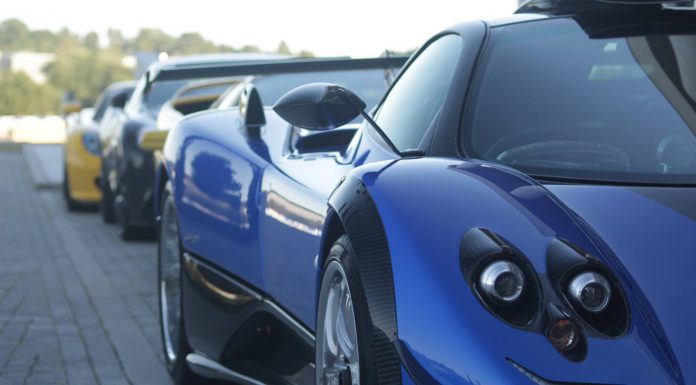 In exactly 10 hours Wilton House opens its doors for the fifth edition of Wilton Classic and Supercars! The 2013 event promises to be even bigger and better than ever before and GTspirit will be on scene all day to cover the festivities. Below you will find a preview of some of the attending cars, a day schedule and more information.
Among the higlights for Wilton House 2013 you will find an array of hypercars, including no less than seven Paganis, several McLarens including the iconic F1 and classics representing significant automotive history. Also the Le Mans winning Audi R18 and Allan McNish will be there for a bit of motorsport flavour. Keep an eye on our Facebook and Instagram pages for the latest images and updates directly from the supercar parade and Wilton House show grounds.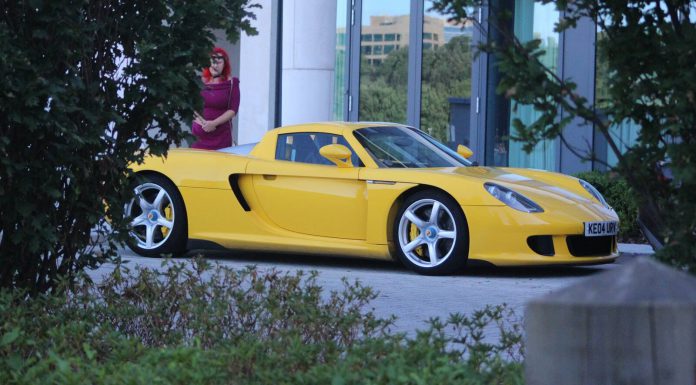 GTspirit will be joining the festivities with a bright Orange Jaguar F-Type, come say hi when you see us!
About Wilton Classic and Supercars 2013
Set in the grounds of one of England's finest stately homes and hosted by Lord Pembroke, a part time racing driver with a passion for all things motoring, this is the fifth annual car show for enthusiasts, established and run by enthusiasts.
Wilton has spent the past five years developing a show to cater for those who prefer a more relaxed environment in which to explore and experience some of the world's most iconic cars.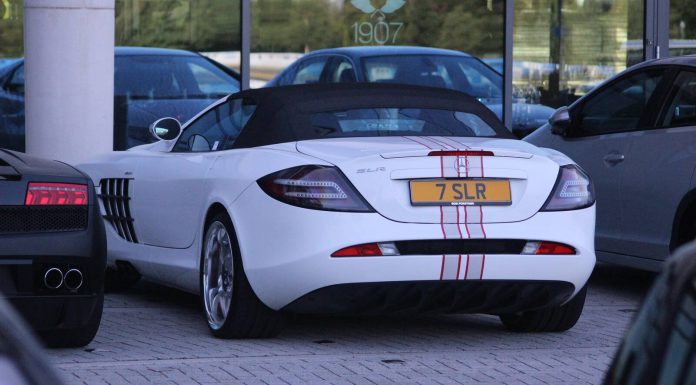 Two of England's most legendary manufacturers, Aston Martin and McLaren, will be celebrated on August 4th with displays of historic importance. Aston Martin celebrates 100 years of Aston Martin with a display of 100 Aston Martins in the gardens of Wilton House. McLaren on the other hand is celebrating its 50th anniversary with a special display featuring everything from the SLR McLaren to the MSO McLaren 12C Coupe and the 12C Spider 50th Anniversary edition.
In addition to the entertainment seen in previous years including live music, air displays, parade ground and trade stands, there will be a far greater area this year for entertaining families surrounding our spectacular adventure playground.
Wilton House 2013 Timetable & Tickets
SUNDAY 4TH AUGUST 2013
9.30am – Show opens
12 noon – Supercar Parade
2.30pm – Rev Off
3.00pm – Lynx Helicopter Display
5.00pm – Show closes
Tickets are still available at the gate and cost 15 GBP per person (7 GBP for kids).