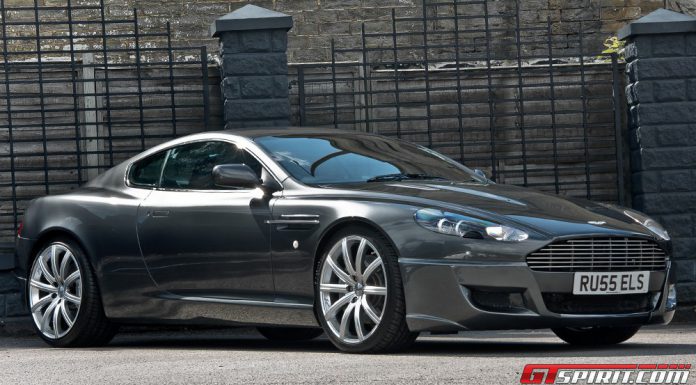 A. Kahn Design, a British-based design and engineering company, recently got their hands on an Aston Martin DB9. While redesigning the car in their own ways, they also retained the elegant looks that Aston Martin gave their luxury grand tourer. Some of the upgrades added by Kahn include a front intake surround, rear apron, and brake calipers finished in Silverstone grey.
As a reminder, the Aston Martin DB9 is powered by a 6.0-liter V12 that is capable of pumping out 415 horsepower. The car was introduced as a successor to the DB7 at the 2003 Frankfurt Auto Show.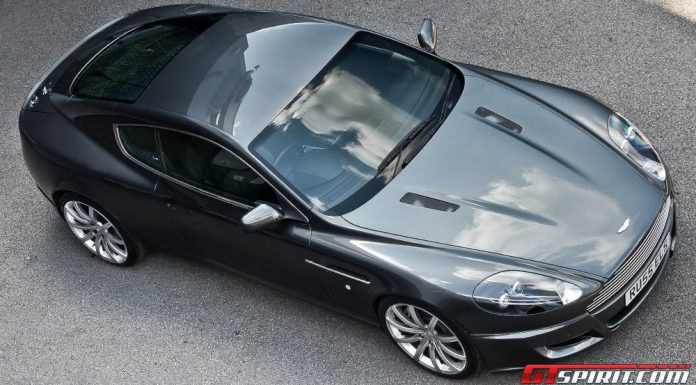 Upon ordering your Kahn Aston Martin DB9, you have the option to customize a selection of different components on the car. Depending on the color you'd like, A. Kahn Design will personally do a full color change on your car to meet your wants; but they don't stop there. A. Kahn Design did not forget about the interior. If requested, the company will customize your interior any way that you'd like. The possibilities are almost endless.