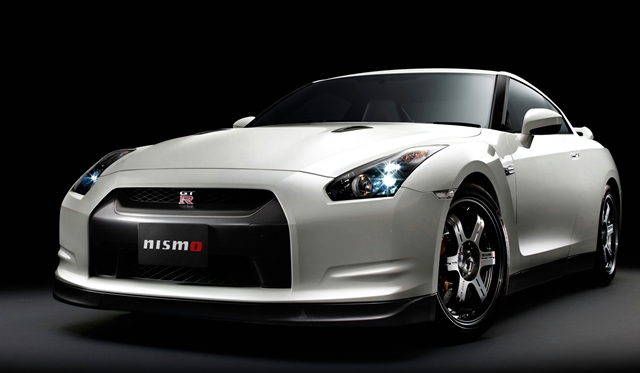 When Nissan recently confirmed it was producing a special 2014 Nissan GT-R Nismo, we knew it was going to be special. In fact, it was recently confirmed that the 2014 Nissan GT-R Nismo will easily eclipse the 7 minute and 18 second lap around the legendary Nurburgring set by the standard 2013 Nissan GT-R.
However, the latest news regarding the 2014 Nissan GT-R Nismo is simply out of this world entirely. According to company insiders, Nissan is aiming to make the 2014 Nissan GT-R Nismo the world's fastest accelerating production car. Yep, that means faster to 100km/h than cars such as the Ariel Atom 500 and the Bugatti Veyron Super Sport. However, Nissan isn't just aiming to eclipse the current benchmark of 2.5 seconds, and instead wants to absolutely destroy it.
According to AutoExpress, the 2014 Nissan GT-R Nismo should hit 100km/h in just 2 seconds flat. An engineer from Williams added more by saying "You'd be surprised at how much room for improvement there is – even with a car like the GT-R. Where you expect it's all been tuned to the maximum, it's actually easy to make big gains."
Just how will such a time be achieved? Well, according to previous reports, the 2014 Nissan GT-R Nismo will develop in the region of 570hp, up from the 545hp of the 2013 Nissan GT-R. While those gains don't seem all that impressive, the 2014 Nissan GTR Nismo will also be significantly lighter and Nissan is expected to make some serious advancements to its launch control system. The current Nissan GT-R hits 62mph in just 2.8 seconds.
[Via AutoExpress]