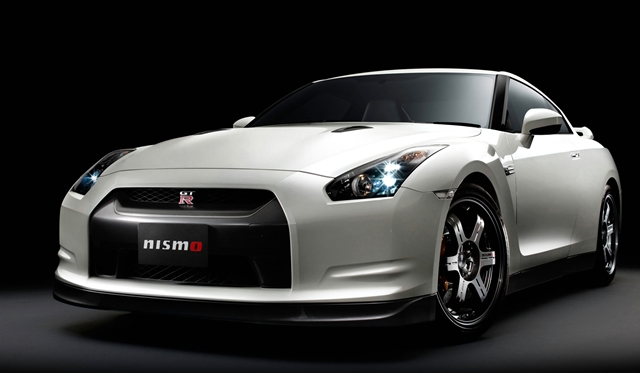 A Nissan representative has confirmed that two new Nismo Nissan models will be revealed next year. These include the previously discussed Nissan GT-R Nismo as well as a new Nissan Juke Nismo RS.
Firstly, the Nissan Juke Nismo RS is set to be the second Nissan Juke to feature Nismo tuning with this latest variant set to feature an even more aggressive bodykit compared to the current Nissan Juke Nismo which produces 215hp. To fit in line with this more aggressive body, the Nissan Juke Nismo RS will feature a much more powerful engine but won't rival the Nissan Juke-R which is of course fitted with the 500hp+ twin-turbo 3.8-liter V6 engine from the Nissan GT-R.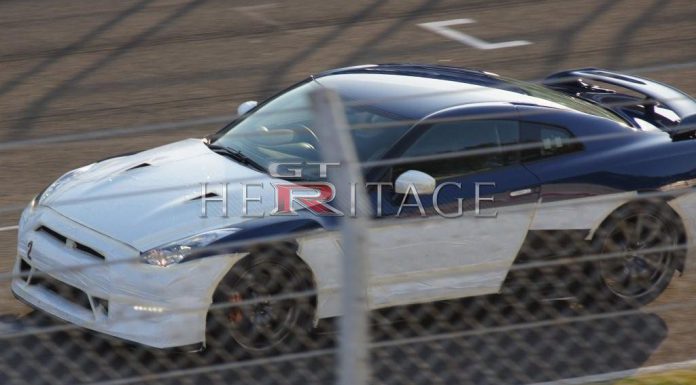 Most excitingly, the Nissan GT-R Nismo has also been confirmed for a release next year after recent rumors have suggested that it'll be the fastest Nissan GT-R road-car produced thus far.
Nissan's executive vice president Andy Palmer confirmed the GT-R Nismo will get a power boost over the standard 542bhp and that he had driven the prototype in Japan, but declined to reveal technical details beyond saying it will be "the fastest GT-R ever". By virtue of his statements, the majority of the exterior changes are aero and downforce related which improve the performance of the car so that it will be the ultimate GT-R to come out of the factory including an extra kick.