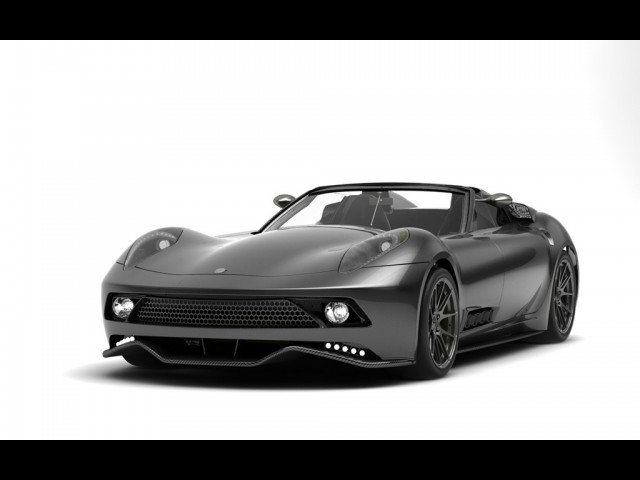 The name Lucra is not synonymous with sports cars — at least not yet. Despite a lack of brand awareness compared to a company like Hennessy, the California-based squad has been building a lightweight roadster, the LC470, for the past few years to much success.
Today they have released teaser images of their newest car — currently code-named the 2.2 –which is touted as another super lightweight sports car. The car shares much of its design layout with the LC470 and will continue the front-engine, rear-wheel drive layout Lucra likes so much.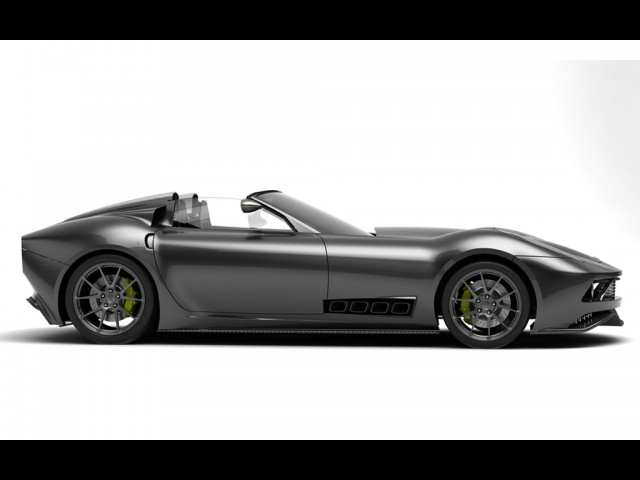 While details are scarce, we expect the car to be built of composite materials and have a lightweight tubular chassis as did the LC470. Engine options are expected to be in a similar range to the LC470, which offered V-8 engines from GM and AMG with power output up to 600 hp.
We will keep you updated as we hear more. Meanwhile, check out the pictures — the car looks pretty good!