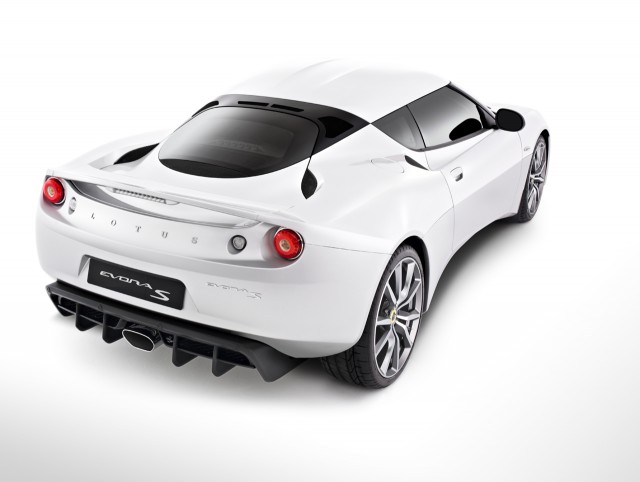 Lotus has officially announced the recall of select versions of the 2011 Lotus Evora over a potential oil leak issue. The recall affects the supercharged models fitted with a manual transmission and manufactured from September 2010 to September 2011.
Lotus reports that the engine oil cooler hose has a risk of chafing and rupturing which would obviously drain the car's engine oil and prevent it from running. If that wasn't bad enough, oil could easily spread onto the road affecting other road users and the combination of the hot engine and leaking oil could potentially start a fire.
Fortunately for Lotus however, just 80 cars are apparently affected in the U.S. but a number for cars being recalled worldwide has yet to be released. As with all recalls of this sort, Lotus will provide the repairs free of charge with owners being required to take their vehicles to their local Lotus dealer possibly to have a new engine hose fitted. As it stands however, Lotus has yet to discover a permanent fix.