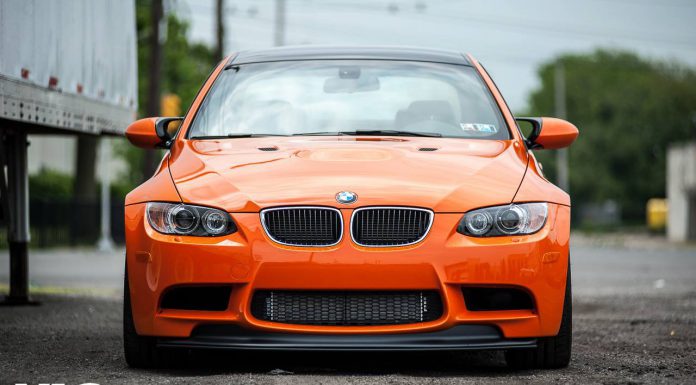 Lime Rock Park is one of America's most recognized road racing venues since its opening in 1957. Listed on the National Registry of Historic Places by the National Park Service, the track is 1.5 miles in length, has seven corners and more than seven stories of elevation change. The track is constructed in a natural valley in the Berkshire Mountains of northwest Connecticut.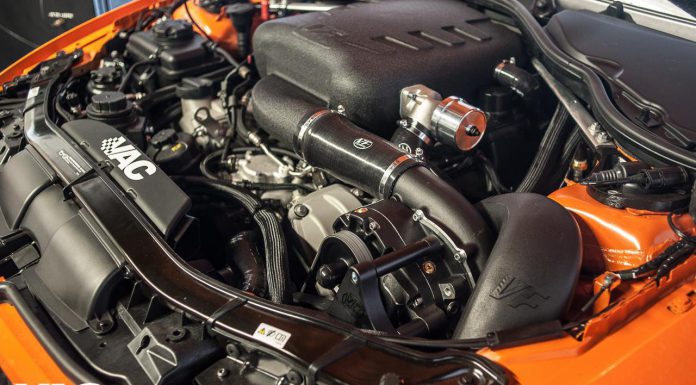 In order to pay homage to this historic venue, BMW created the BMW M3 Lime Rock Park Edition this time last year. Straight from the factory, the car comes standard with the otherwise optional Competition Package and is further serpeated from the regular BMW M3 thanks to its Fire Orange paint scheme as well as Nappa leather trim.
However, is that really a fitting tribute to such an amazing circuit? Well,VAC Motorsports has come to the rescue with their version of the BMW M3 Lime Rock Park Edition fitting it with a VF620 supercharger kit turning it into a truly potent supercar rival. In standard specification, the BMW M3 pumps out 414hp at the flywheel which translates to around 320hp at the rear wheels.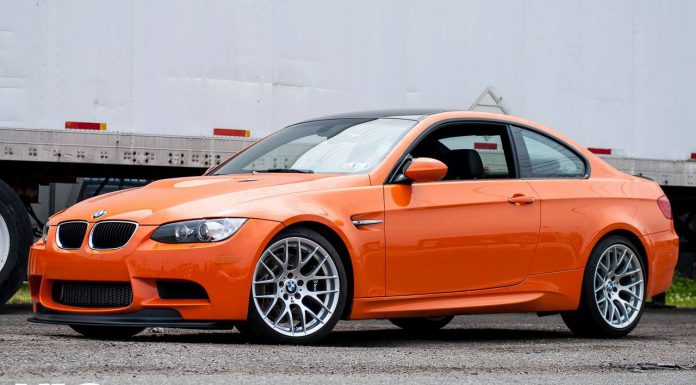 However, the BMW M3 Lime Rock Park Edition by VAC Motorsports raises that bar significantly with the car pumping an impressive 455hp and 306lb-ft of torque at the rear wheels!
[Via Vac Motorsports]