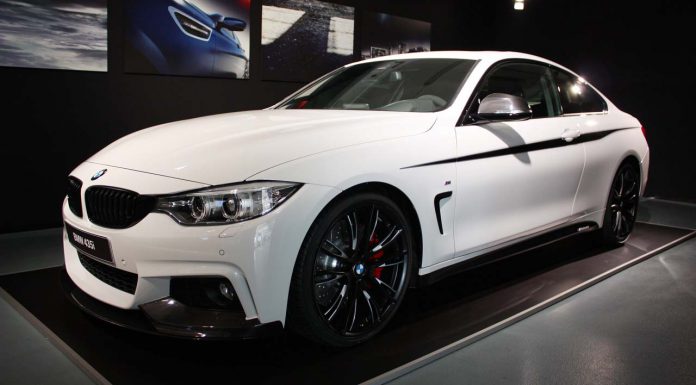 Reports have surfaced suggesting that the BMW M4 Coupe could be debuting at Pebble Beach this year.
According to new reports, the M4 Coupe Concept could debut in close to production ready form at the upcoming Pebble Beach Concours d'Elegance (Part of our Monterey Car Week 2013 coverage) in California next month. BMW has already confirmed that both the M4 Coupe and M3 Saloon will make their respective debuts at the 2014 Detroit Motor Show in January. They will share the spotlight with the debut of the new 2-series coupe as well as the convertible version of the 4-series.
Speaking to AutoExpress, BMW Senior Vice President Brand and Product Strategies Klaus Froehlich mentioned that the M4 uses 80 percent different parts as compared to any other model in BMWs range. The M4 will use carbon fiber bodywork to cut weight, AutoExpress also reports.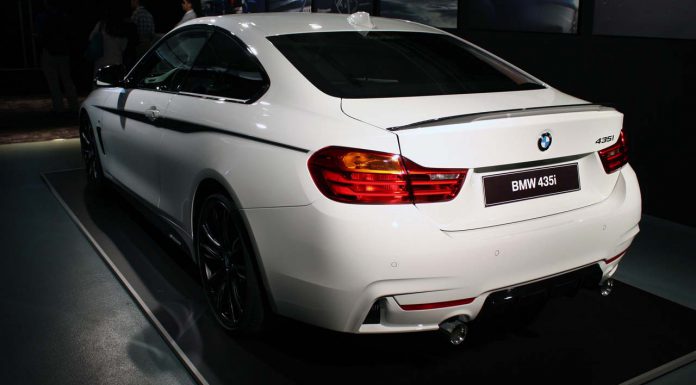 "The 4 Series body is stiffer than the 3 Series', and the 2 Series is the same over the 1 Series. The handling of the 1M was too snappy, but the 2 Series has a longer wheelbase and the proportions are better. However, we did take the 18-inch wheels and special Michelin tyres from the 1M for the M235i, as they offer better performance than the 19-inch versions," Klaus said.
We will keep you updated as we hear more.