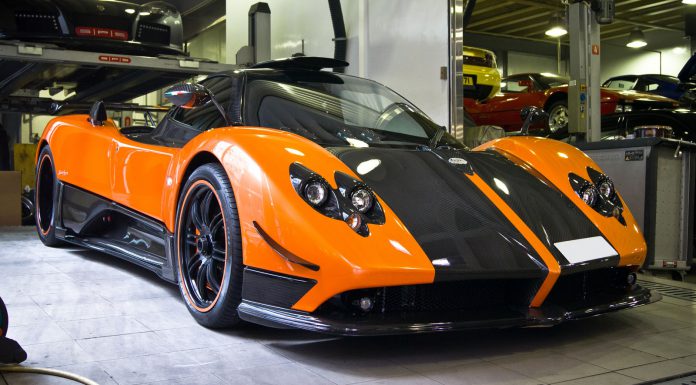 In the past decade, Pagani has gone from a tiny Italian start-up automaker all the way through to one of the most desired supercar manufacturers in the world. Creating at the moment, the Pagani Huayra and the last editions of the Pagani Zonda R. While production numbers of Paganis are well short of other Italian manufacturers like Ferrari and Lamborghini, their performance and craftsmanship put them literally yards above the rest.
With these qualities and such limited production runs, purchasing a Pagani isn't as simple as walking into your local dealership and signing off on a regular family hatchback, you have to be a multi-millionaire. And one place full of multi-millionaires with a taste for expensive Italian machinery is Hong Kong which makes this small Administrative Region of China a haven for all things Pagani.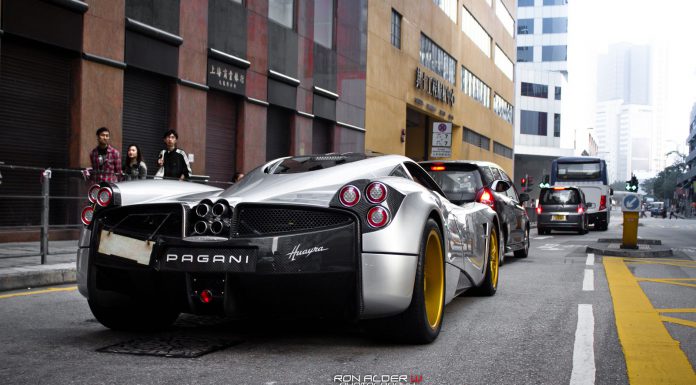 Ron Alder W Photography hails from the small area and has put together the following stunning gallery of some beautiful Paganis recently spotted in Hong Kong. Some of the cars included in this gallery are an orange Pagani Zonda Cinque, a lime green Pagani Zonda Cinque, a spectacular silver Pagani Huayra with gold wheels and a bright orange Pagani Zonda F among others!