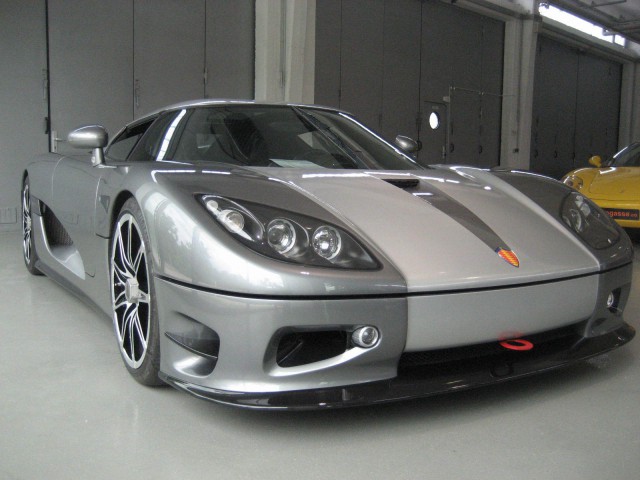 A rare Koenigsegg CCR Evolution by Edo Competition has been listed for sale online via James Edition at an asking price of €395,000.
The unique silver Koenigsegg CCR Evolution has covered just 11,200km and is located in Borken, Germany. It features a six-speed manual transmission mated to a 4.7-liter V8 engine producing 891hp and 900Nm of torque. What's more, the car underwent a major upgrade costing €40,000 courtesy of Edo Competition. The Koenigsegg CCR Evolution has a claimed top speed in excess of 390km/h and can hit 100km/h in just 3.2 seconds, 200km/h in 9.7 seconds and 300km/h in 23 seconds.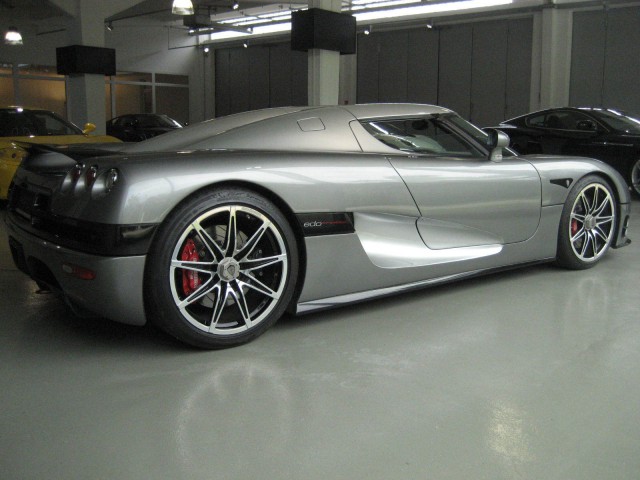 Just 14 units of the Koenigsegg CCR were built and this is the only one to have undergone upgrades from Edo Competition.
[Via James Edition]