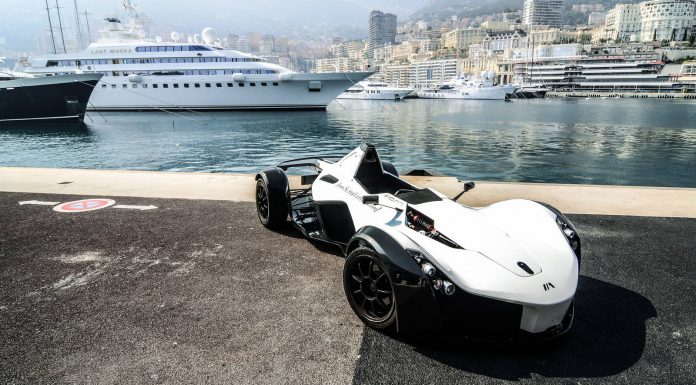 First, we drove the BAC Mono and we were heavily impressed just like many of you; then came the review by Top Gear which just proved why (despite the high price) its one of the best street legal single-seater sport cars in the market. And the company founded by brothers Neill and Ian Briggs from Chesire in the United Kingdom has major visions.
The company has decided to shift production from the maternal home in Cheshire to Liverpool and join the league of others like Jaguar Land-Rover. This will lead to a creation of 60 jobs, it may be smaller to what Jaguar offers in the region but again they say- better half a bread than none.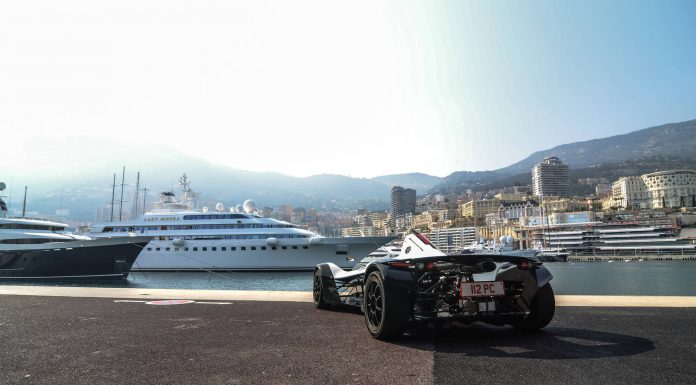 The new home is in Speke Hall Industrial Estate in South Liverpool and it will be functioning by autumn. BAC MD Neill Briggs said:
We are thrilled at our relocation to Liverpool. The city has a rich history in the motor industry and we look forward to adding our own chapter to this success story.

We would like to take this opportunity to thank Mayor Anderson and his team for their support. Liverpool is a great place to do business, and with the wealth of highly skilled individuals in the region we believe we are perfectly positioned to take the company to the next level.

This expansion and job creation will allow us to meet sales demand around the world, and build on the fantastic interest Mono has received since it was launched. We are all extremely proud to say that 'Mono is built in Liverpool.
The BAC Mono (as in monoposto, or single seat) was designed to bring formula race car levels of handling, performance and thrill to the public road, but it's also the perfect trackday toy. At 520bhp/ton, its power to weight ratio surpasses that of the Bugatti Veyron and it can accelerate to 60mph in just 2.8 seconds, 100mph in 6.7 seconds and on to a top speed of 170mph.
Power comes from a 280bhp, normally-aspirated 2.3 liter Cosworth unit mounted longitudinally and mated to an electronically-controlled, paddle-shift, six-speed sequential Hewland transmission with limited-slip differential.
[Source: CarsUk.net]