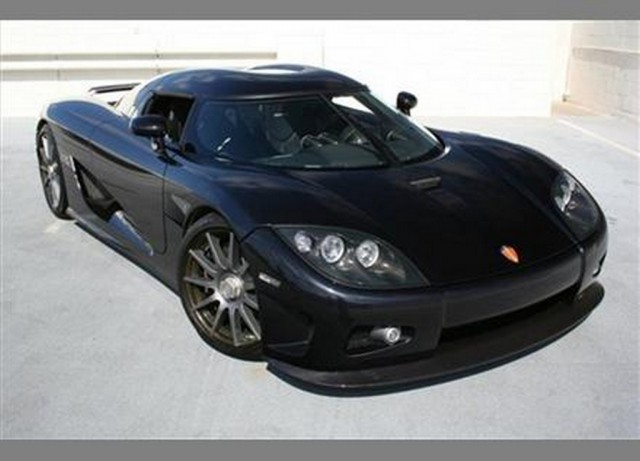 The first U.S spec 2008 Koenigsegg CCX imported into the United States is currently for sale in duPont Registry for an outlandish $1.2 million. While such a price tag may seem insane to us mere mortals, it's well worth it for a car as special as this one.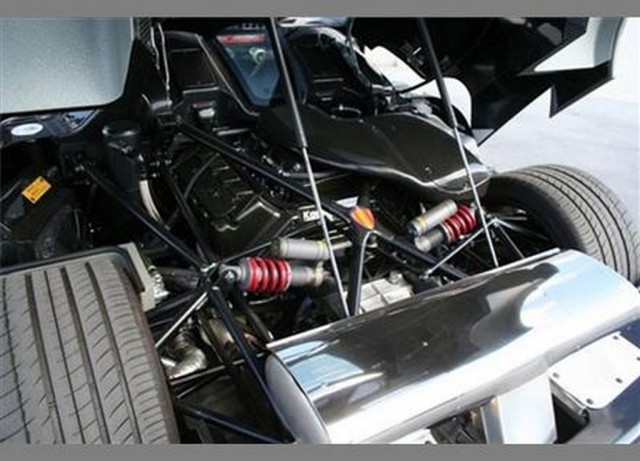 Since being first purchased, this black 2008 Koenigsegg CCX has covered just 441 miles and was actually transformed by Koenigsegg itself into a 980hp monster up from the standard 806hp it was originally delivered with. All that power has to only shift 2,600 pounds, thus making the 2008 Koenigsegg CCX one of the fastest supercars on the planet despite its age.
Thanks to the low mileage of this car, it's in as-new condition and has been listed online for sale from Scottsdale Ferrari Maserati.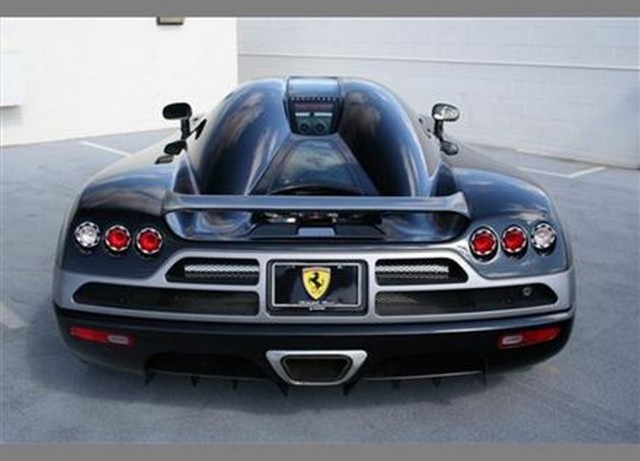 [Via duPont Registry]