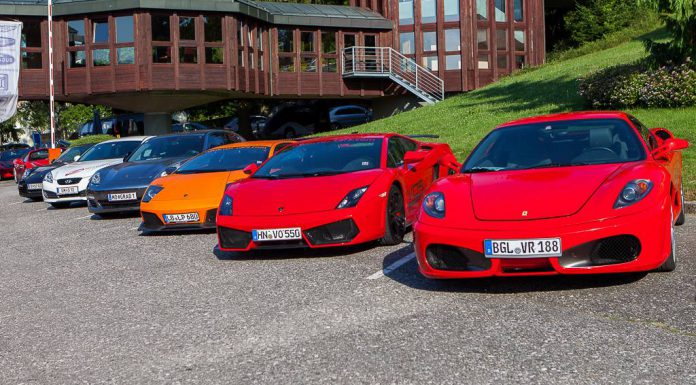 Welcome to Velden am Wörthersee, a luxury market town in the district of Villach-Land in the Austrian state of Carinthia. It's located at the western shore of the Wörthersee lake and famous as a holiday resort. This was the place where the 2013 International Sports Car Week was held- Europe's biggest sports car festival.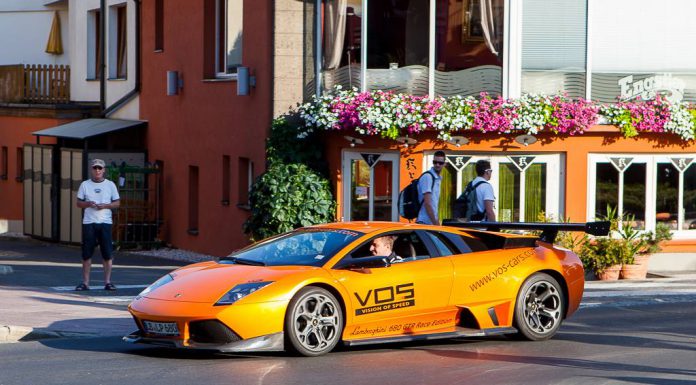 It has emerged as one of the sports car week in the world with over 300 sports cars and 500 participants bring more than 100,000 hp on site! Car are worth about 20 million euros and 15 nations are represented not to mention a number of 40,000 visitors. In 2012, the event set the world record for the longest sports car parade.
This years event was nothing short of what was expected and luckily we had Igor Domijan on location to take care of the photos. A huge number of sports cars especially Lamborghini since the car week also marked the 50th anniversary of Lamborghini. Among the many events that were taking place, there was classification drives, test drives at ÖAMTC grounds in St. Veit, Charity Events and an exclusive presentation of the new Lamborghini Aventador LP700-4 Roadster.