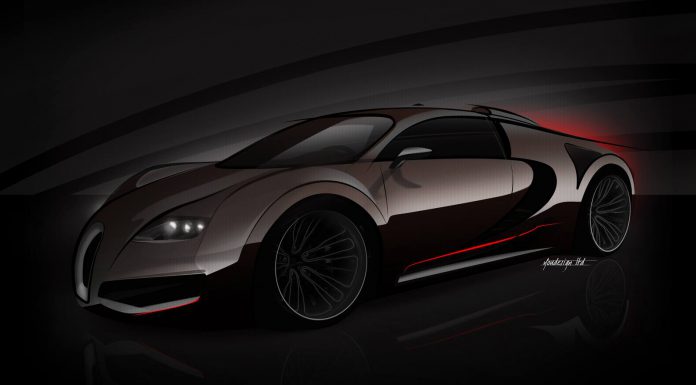 New information about the long-rumored 1600hp Bugatti Veyron have been released suggesting that it'll be launched sometime next year with a price tag nearing 5 million pounds and will feature more than 1500hp.
Previous reports that the new Bugatti Super Veyron could produce around 1600hp seem to be accurate with these latest reports citing similar performance figures with a 288mph top speed still likely. While speaking to Autocar, a Bugatti insider revealed that while Bugatti is in no rush to develop and produce such a car, sending the Bugatti Veyron out in style would be the perfect end to a near perfect hypercar.
The insider said, "We are looking at several options. The reality is that we are not under time pressure because we are confident of selling out the full Veyron production run regardless.
"Only after that can we see if there is time and appetite for such a programme. It would be expensive and time-consuming, so we must be sure it is worth it."
In addition to increasing horsepower of the new range-topping supercar, Bugatti will likely dramatically decrease its overall weight by stripping about 200kg from the 1888kg kerb weight of the Bugatti Veyron Super Sport. To achieve these weight savings, carbon fiber will be used extensively.
The 400hp+ extra is then expected to be achieved by increasing the capacity of the 8.0-liter, quad-turbo W16 engine to around 9.6-liters while also increasing the turbochargers and tweaking a selection of other engine components.
[Via Autocar]