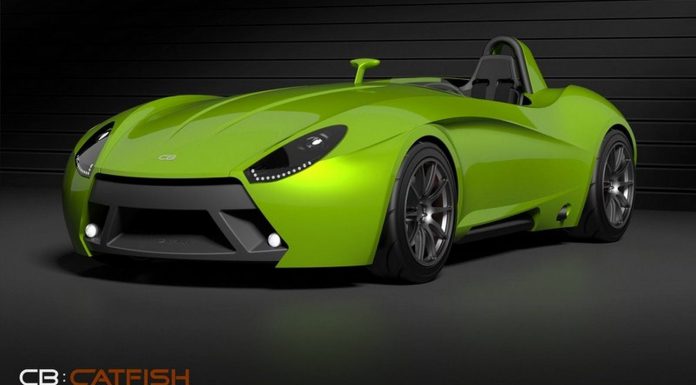 A new track-day car dubbed the Bauer Catfish has just been released based on the classic Mazda MIata and despite its rather uninteresting name, the Bauer Catfish appears to be quite a capable track day featuring bespoke styling separating it from any other Mazda Miata on the road.
First revealed at SEMA 2012, the Bauer Catfish is unlike any other track-day sports car currently on the market in that it can be customised extensively at the customer's request and has a large enough engine bay to support anything from a tiny 1.8-liter, turbocharged four-cylinder engine all the way through to a massive Corvette LS engine. As a result of this, no performance details are available about the Bauer Catfish because each and everyone is so different.
The Bauer Catfish gets its name because the car's designer was actually looking at a catfish while initially drawing the first designs for the car. While such a name certainly isn't as provocative as Zonda or Aventador, at least it has some relevance to the car's design.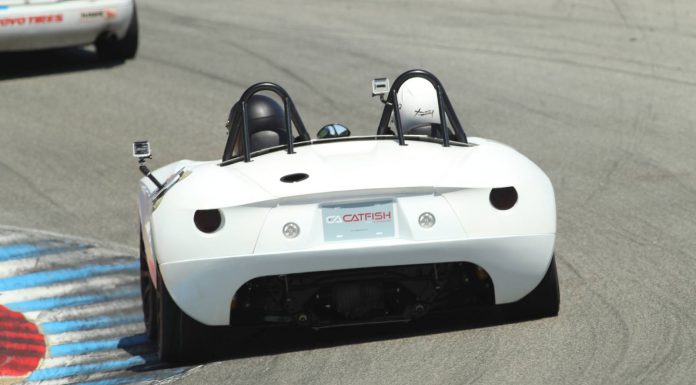 The Bauer Catfish features a tubular steel frame tipping the scales at 1,550lbs and the base price for the conversion from a supplied 1990 to 2005 Mazda Miata is $13,900. Turnaround from supplying a donor car to receiving the transformed Bauer Catfish is around 30 days.