The annual 24 Hours of Le Mans is set to start at 3pm this afternoon. It is of course the Endurance Race with the biggest history. The 2013 edition is the 81st time the race has been run. It will feature LMP1, LMP2, LMGTE Pro and LMGTE Am classes with 56 official entries.
The race is of course the third round of the 2013 FIA World Endurance Championship. LMP1 class has been dominated by Audi again this year so expect another dominant performance. The race is run on the semi-permanent Circuit de la Sarthe circuit. The current circuit has been in since 2007 and measures 8.469 miles. The fastest of the cars will average speeds of over 140mph on each lap.
Among the stats this year is the fact that Tom Kristensen will be contending for his 9th overall win. Seven former F1 drivers who competed in last year's race are not in the field this time. These include Franck Montagny, Jean-Christophe Boullion, Sebastien Bourdais, David Brabham, Stefan Johansson, Jean-Denis Deletraz and Martin Brundle.
LMP1 Class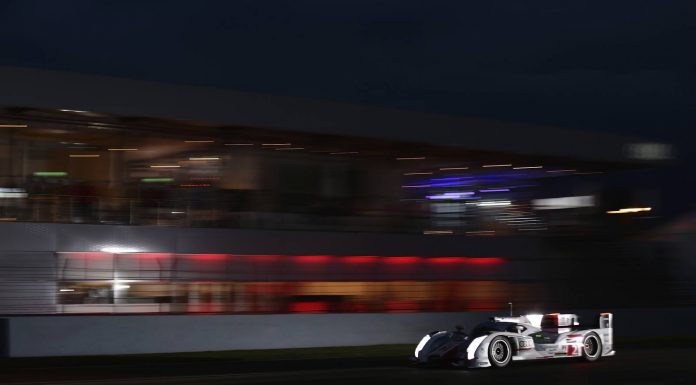 As ever, this class is dominated by entries from Audi. In qualifying they managed to lock out the front three grid slots, while Toyota scored fourth and fifth. 14 seconds per lap split the group with the Audi R18 e-tron quattro lapping 4 seconds per lap quicker than anything else! The number two car, shared by Tom Kristensen, Allan McNish and Loïc Duval is expected to dominate. As always though, expect the unexpected!
There has been a change recently though. Automobile Club de l'Ouest allowed petrol powered LMP1 cars to carry 3 litres more petrol than equivalent diesel powered cars. This could play into the hands of Toyota as they will be able to run cars longer than their German rivals. With a reduced grid, it seems that the competition in this category might just be too fierce for most manufacturers.
Since 2000, Audi have only lost this class twice, once to Bentley and a second time to Peugeot's 908 HDi FAP.
LMP2 Class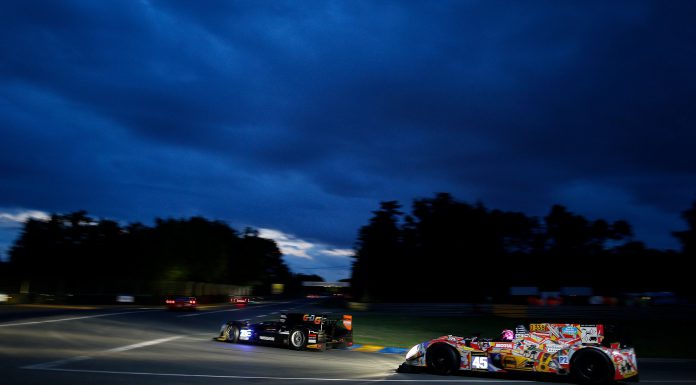 With Audi locking out the grid for overall speed, the LMP2 Class will hopefully provide some entertainment. The Nissan-engined Morgan 2012 LMP2 run by OAK Racing made early waves here, setting qualifying times that were roughly a second faster than its competitors. Second fastest was the Oreca 03-Nissan campaigned by Russian team G-Drive Racing.
LMP2 supplements the reduced LMP1 entry this year.
A Honda won last year's LMP2 Class, the HPD ARX-03b. It didn't set a particularly brilliant qualifying time either so anything could happen!
LMGTE Pro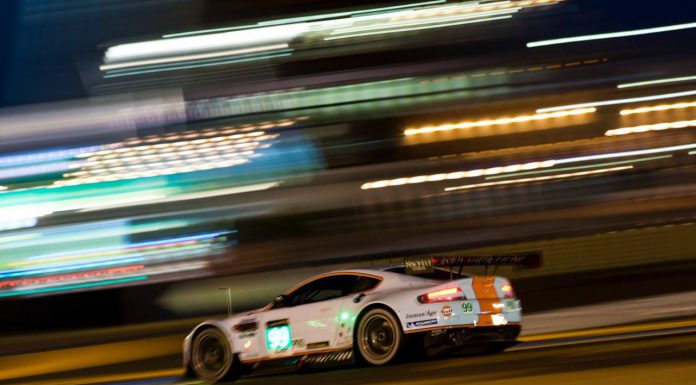 LMGTE Pro class looks to be Aston Martin's to loose at the moment. They set the pace at qualifying and look to be up to a second per lap quicker than the closest Porsche 911 RSR.
The Ferrari 458 Italia GT2 won last year.
LMGTE AM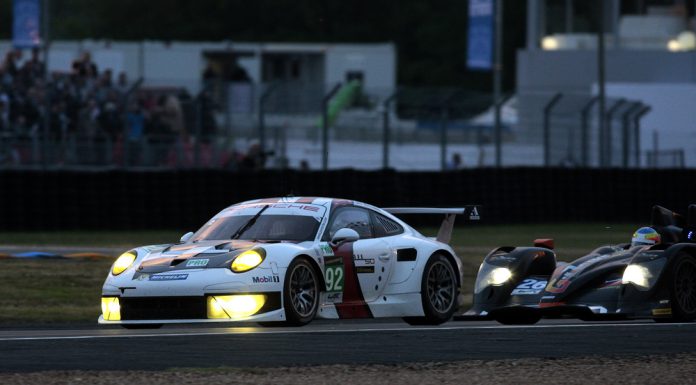 LMGTE AM looks to be another epic battle between Porsche and Aston Martin, with Aston Martin looking the safer bet from qualifying pace alone. Ferrari also have a chance of competing in this category.
Porsche had the fastest LMGTE AM car last year with the Porsche 997 GT3-RSR.
How to follow the race
You have a number of options here.
Speed TV's Coverage Sponsored by Corvette
Le Mans TV will be offering a live stream
Audi will also provide a live stream
If you've found any other live streams, leave us a comment in the comment box below and we'll update our list!