Welcome to Torquay, a seaside town in the county of Devon in England. The residents of the town held the second annual Super Weekend after its inauguration in 2012. The event showcases best of fast and luxurious cars, bikes, and boats. The cars and the bikes are showed next to the Torquay Marina.
It was Nigel M Cole who attended the weekend event and thus the photoset that you see below. The event faced challenges on Friday due to the heavy rains but the sun did justice on Saturday allowing the cars to burn beside the sea. Apart from the damage done to the tents and PA systems, everything else went according to plan.
The cars were nothing short of what the word super implies – Lamborghini, Ferrari, Porsche and Aston Martin from the main dealerships, as well as a large number of other cars displayed by their enthusiastic owners. Martin Lai's world championship powerboat, Ocean Dragon Racing, was also on display. However, it was the Pagani Zonda F that stole the show, attracting a larger crowd towards its display section.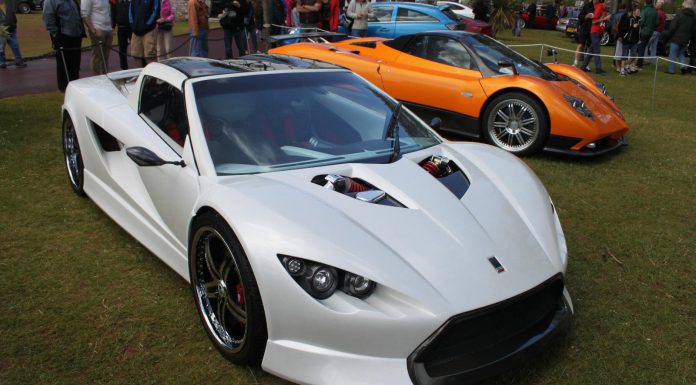 The boys from Lamborghini Pangbourne in their two Gallardo's also made quite a performance! Don't forget to visit Nigel's Flickr page for more!