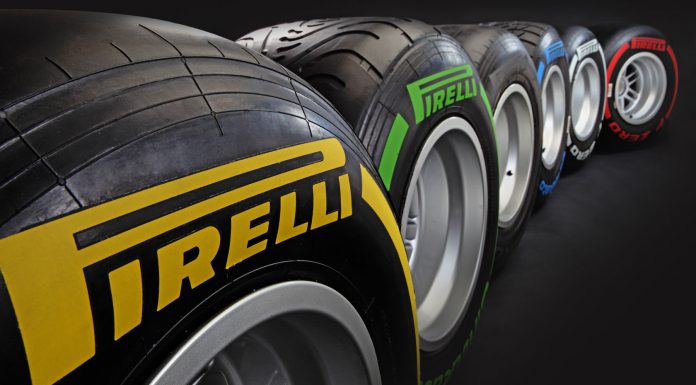 Pirelli's contract with Formula 1 and the FIA is set to expire at the end of the this year after an initial three-year run which has seen their tires at the forefront of the action.
While the FIA originally contracted Pirelli to construct tires to force 2-3 pit stops per race, Formula 1's governing body is expressing concern over the recent number of pit stops at Barcelona and others. The private tire test the company conducted with Mercedes after Barcelona has also hightened tensions ahead of an International Motorsport Tribunal that puts Pirelli and Mercedes at the center of the spotlight.
Paul Hembery, Pirelli's motorsport director and F1 pit lane regular, has admitted that Pirelli is "unhappy" with how the FIA is handling the so-called 'tire-gate'. Hembery went on to say: "We will see how things progress over the next period of time to see how the mood changes." "An easy reaction would be to say 'this is madness, get out,' but we are a company that likes to provide solutions."
It is not much a stretch of the imagination to assume that much of Pirelli's decision whether or not to stay in F1 will hinge upon the rulings handed down at Thursdays FIA hearing. Until then, however, Pirelli is hard at work readying tires for the upcoming British Grand Prix.
We will keep you posted as we hear more.