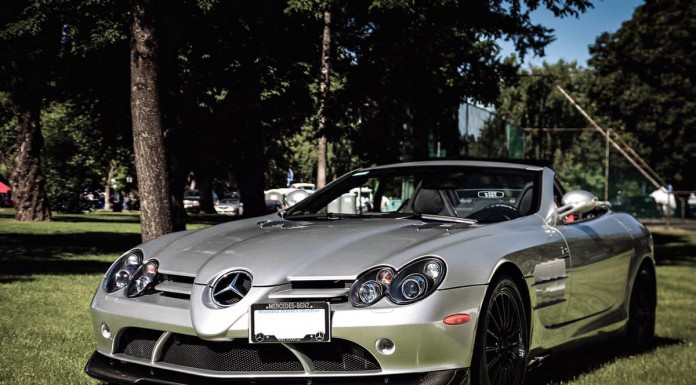 Kelowna is a city on Okanagan Lake in the Okanagan Valley, British Columbia. It held a supercar event recently! The event coincided with Father's Day! The 600+ supercar event was organized by BOYD Autobody & Glass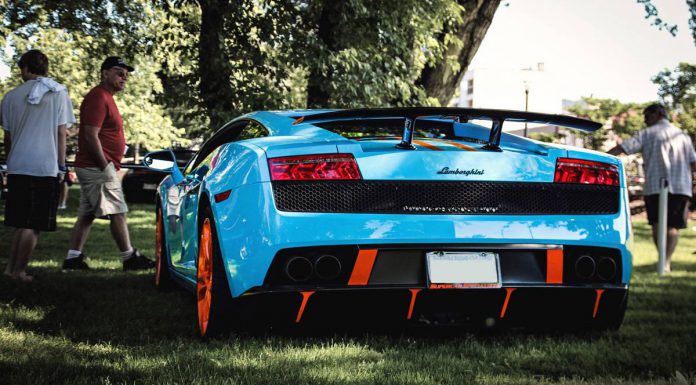 . The event also saw the collaboration between local Kelowna exotics shop Motor Werke, Porsche Club of America: BC Interior Region, and The Thomas Alan Budd Charitable Foundation.
Also featuring was Luxury and Supercar Weekend which is now in its fifth year and the third time in Canada. It's a lifestyle weekend filled with the Nation's finest two day outdoor showing of Luxury and Supercars. This year's event will take place from September 7 to 8. As always, it was Marcel Lech Photography that took care of the photography work. Having showed us in the past how the supercar scene in British Columbia looks like.
A Lamborghini Gallardo wearing Gulf livery would definitely catch any dad's eye, especially the car-lover who understands the legend behind the Gulf livery on cars. There was a legendary pair of the Ferrari F50 and Ferrari Enzo both in Rosso Corsa while a Nissan GT-R represented the Asian supercar scene. Porsche 911's never miss such an event otherwise it would be incomplete without them!