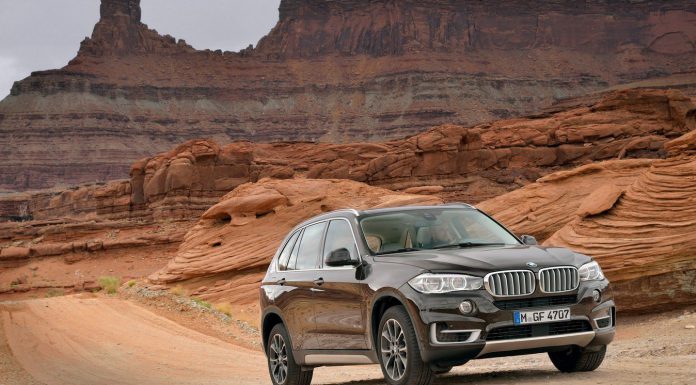 May was a good month for BMW after it took the lead in the luxury car segment. It sold more cars than Audi. BMW saw a rise of 7.8 percent in sales translating to the 139,161 cars in total. Arch rival Audi, who were in the lead came in second with a rise of 6.4 percent translating to 137,200 cars. Third was the other German manufacturer Mercedes-Benz which saw a high rise in sales by 7.3 percent translating to 121,360 cars sold that month.
BMW owes the better performance to the X1 SUV and the 3-Series sedan which saw a rise of 29 and 28 percent in sales respectively. BMW still leads as the largest global manufacturer of luxury cars, a position which Audi and Mercedes aim to take by the end of the decade. Audi on the other hand has an advantage as it holds the largest market share in China among its other 2 competitors.
Mercedes-Benz has been doing well too especially with the launch of the CLA model which was priced competitively across all markets. Meanwhile, the three brands have a market share of more than 50 percent outside Europe, at the same time they still hold the lead in Europe.
Looking at the extreme luxury marques from all brands, Mercedes has the new E-Class and new S-Class to push the limits further. Audi boasts of the new A8 and RS7 Sportback just to mention a few. BMW can boast of the new 5-Series and 7-Series ranges.
[Source: Bloomberg]